Events
April 13 - June 12

– New Adventures in Sound Art presents: Springscapes Series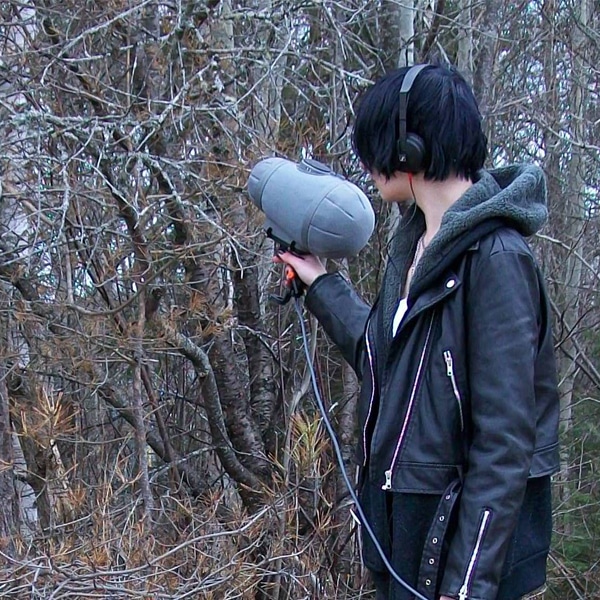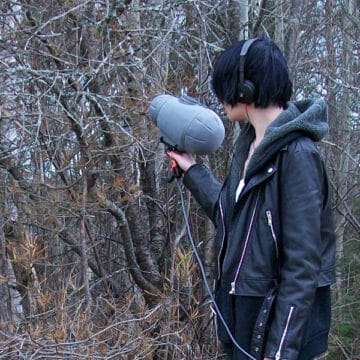 New Adventures in Sound Art presents its 2023 edition of Springscapes, a series of installations, workshops and livestream events that highlights the dramatic changes that take place in the natural soundscape as its transitions from winter to spring.
"The transformation of the natural soundscape from winter to spring is a distinguishing feature of the Almaguin Highlands. NAISA's Springscapes Series is inspired by this dramatic shift. For 2023, NAISA staff invites members of the local community to participate in a community recording project that provides the content for NAISA's Community Soundscapes exhibition. The sounds are updated weekly and played back on NAISA's multi-channel system, so that we can share the sounds of spring that are special to us." — Darren Copeland, Artistic Director, New Adventures in Sound Art
Community Soundscapes Installation and Recording Project
Running from April 13 to June 12, the Community Soundscapes installation surrounds participants with the sounds of spring using immersive recordings made by residents in the local region. The spring season is a special time of the year in the Almaguin Highlands as the snow melts, the ice breaks up on the lakes and the arrival of insects and birds is loudly announced by the sounds made by peepers. The soundscape of the installation is updated weekly to reflect sounds of the most recent weeks contributed by residents. For those interested in contributing to the Springscapes Recording Project, please email [email protected] or visit NAISA (313 Highway 124 in South River) to make arrangements.
For complete event details please follow the link provided.