Events
February 4

– Near North Snowdrifters Card Crawl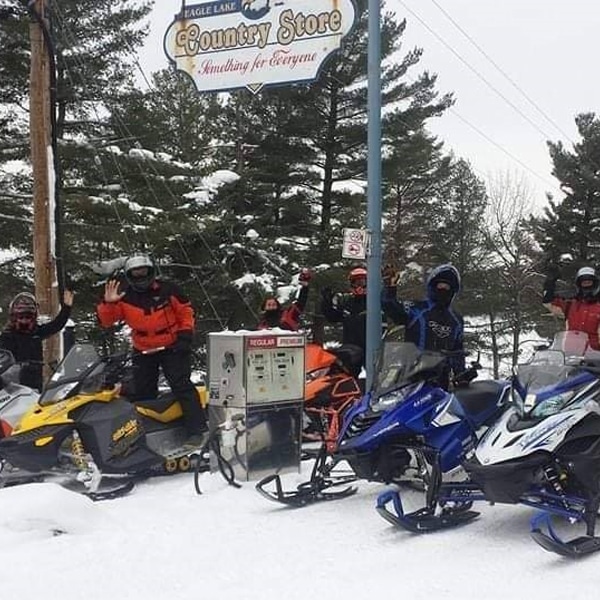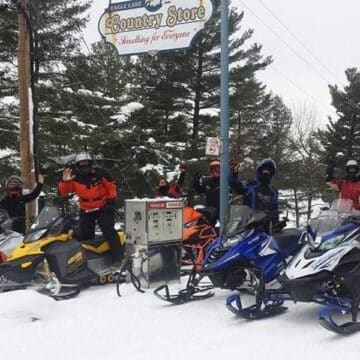 The Near North Snowdrifters are hosting a Card Crawl event on Saturday, February 4th, 2023 from Eagle Lake Narrows Country Store in South River – 9:30am check-in, 10:00am start.

Please join us for a day of fun and touring at NNSD's first ever "Card Crawl." Please note that this is NOT a race; it is a family friendly event! 50% of the net proceeds will be awarded to the "Card Crawl" winners, and 50% will go to the NNSD Club to help with trail operations funding and new equipment purchases.

Cost: $25.00/person. This includes a chili lunch at the South River Legion (the end point of the ride.) One additional card hand can be purchased for $10.00.

Details: Meet at Eagle Lake Narrows Country store at 9:30am, Feb 4, 2023 (located directly on trail NN430.) Maps and check point cards will be distributed to registered participants. The Store will have breakfast sandwiches and hot beverages for purchase ($5).

How to Register: Please pre-register for the event by Sunday January 29, 2023 by visiting our website: www.nearnorthsnowdrifters.com. Payment by E-transfer to [email protected] To ensure smooth sign-in on the day of the ride, please put your name in the e-transfer notes to match that on your registration form. Note: All participating sleds must be licensed, insured and have a current trail pass.
For complete event details please follow the link provided.