Events
May 14

– Natalie MacMaster & Donnell Leahy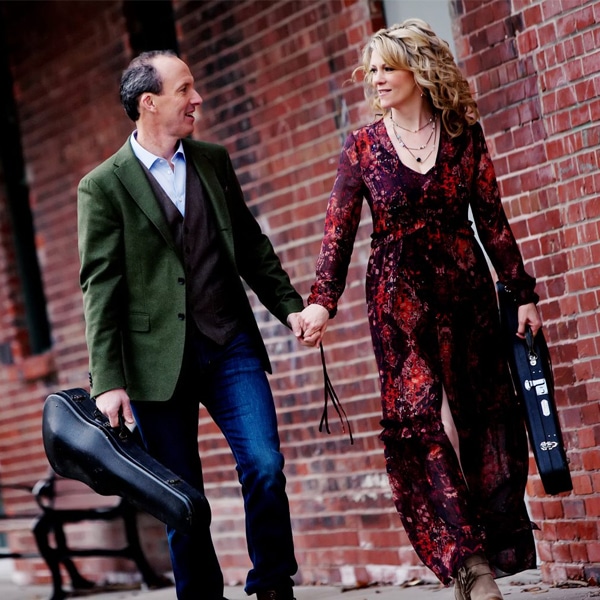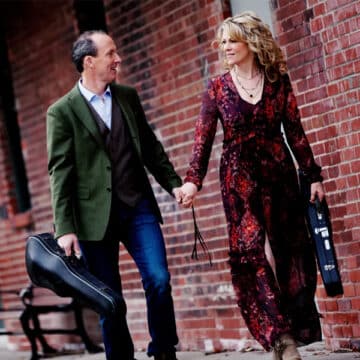 Hearing Natalie MacMaster and Donnell Leahy speak reverentially about the fiddle, which has propelled their dazzling careers since childhood while cementing their status as Canada's reigning couple of Celtic music, is almost as electrifying as hearing them play it.
Indeed, when MacMaster and Leahy married in 2002 — both were already stars in their own right — they could not have predicted their merger would recast what contemporary musical success looks like. Or that they would produce a large family and ensure their mantelpiece was jammed with JUNO and East Coast Music Awards while creating an inventory of achievements spanning the globe.
"I'm continually amazed by what the fiddle has brought to my life," MacMaster offers. "It has carried me through my childhood, through my teens, my young adult life, my married life and now motherhood. And I still love it as much as ever. Same with Donnell. It's unexpected and awesome."
Though MacMaster and Leahy followed different trajectories to this point — she a Cape Breton native who could step-dance before she could walk, he the oldest brother of acclaimed family group Leahy — both have confidently crested the traditional music peak.
For complete event details please follow the link provided.