Events
December 3

– Muskoka Rock Choir – Human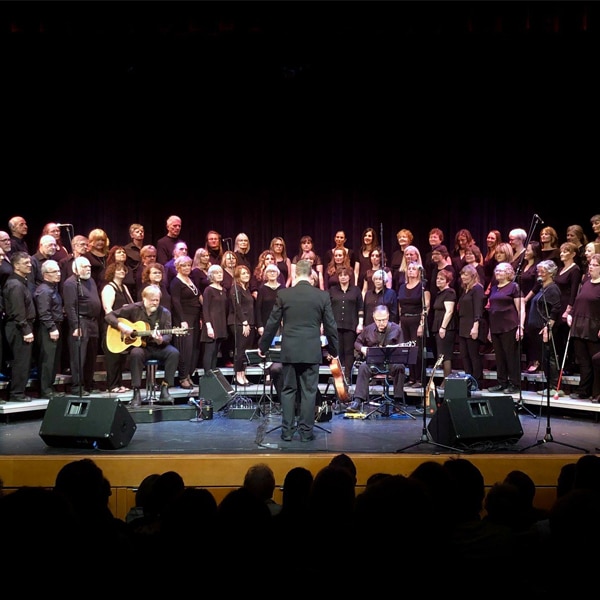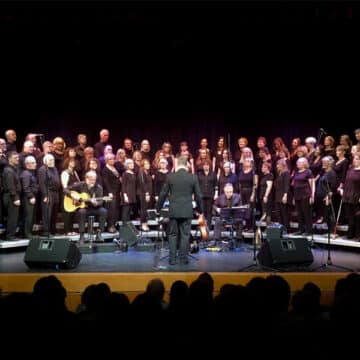 Come out and enjoy a wonderful evening of your favourite songs sung by over 80 singers with a live band featuring performances by Sean Cotton and Michael Phillips, with fellow musicians Rene Lavoie, Lauren McInnes and Shon Roper.
You will hear your favourite songs by Amy Winehouse, The Psychedelic Furs, TLC, The Who, Ed Sheeran, Prince, David Bowie and Queen, Rag 'n Bone Man, Michael Jackson, Billy Joel, U2, and many more.
It is a concert all about what it means to be human and what it is that makes us different.
We are proud to be singing for hospice. The concert's profits will be donated to the local hospices in Huntsville and Port Carling. Make it a special night out. Come and support us as we sing for hospice.
For complete event details please follow the link provided.