Events
September 18-19

– Muskoka River X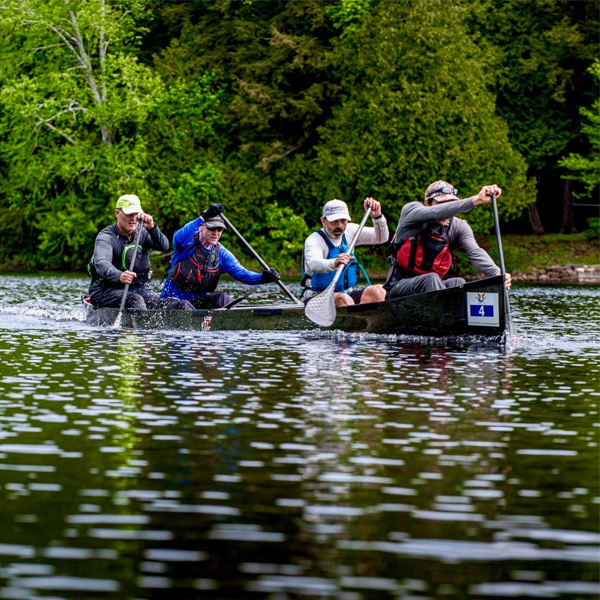 Muskoka River X is Algonquin Outfitters' 110km Ultra Marathon Paddling Race happening September 18-19, 2021 in Huntsville. River X Racing is Rob Horton and Mike Varieur with the ongoing support of Algonquin Outfitters. The flag-ship event is the Muskoka River X; the longest single day expedition paddling race in the world.
In 2015, the Muskoka River X expanded by adding a traverse of Algonquin Park as an optional expansion to the Classic event, and the Coureur des Bois was born. Continuing to push the envelope of ultra-distance marathon paddling, the boys at River X have added the 24 Hours of River X to the 2017. This 24 Hour relay event is a first for North America and challenges teams to go as fast…and as far as possible in 24 hours. All within a close-course festival style setting. As always, River X continues to host it's traditional marathon paddling spring opener, the Big East River X.
For complete event details or to register please follow the link provided.