Events
August 6

– 'Muskoka Heritage Nuggets' Lecture with historian Patrick Boyer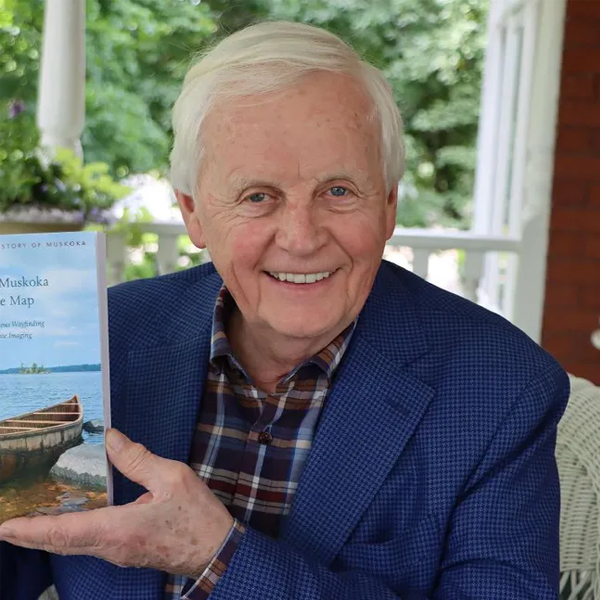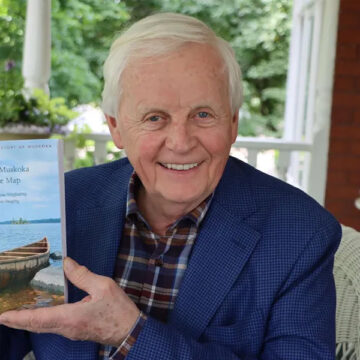 This 2023 season for Muskoka Chautauqua, author, publisher, and Muskoka historian J. Patrick Boyer will share nuggets of district heritage that promise "something for everyone."
At prior Chautauquas the former MP, lawyer, professor, and television host presented such works in his Modern History of Muskoka series as Muskokans Fight the Great War and Putting Muskoka on the Map. This year his just-published book in the series, entitled Muskoka Heritage Nuggets, changes things up with a variety pack of colourful, moving, and inspirational Muskoka experiences.
"This book, and my Saturday afternoon August 12 presentation of it in Windermere, offer new perspectives on Muskokans," says Boyer. "It's history on the instalment plan for busy people."
For complete event details please follow the link provided.