Events
November 19 - December 11

– Muskoka Arts & Crafts Christmas Show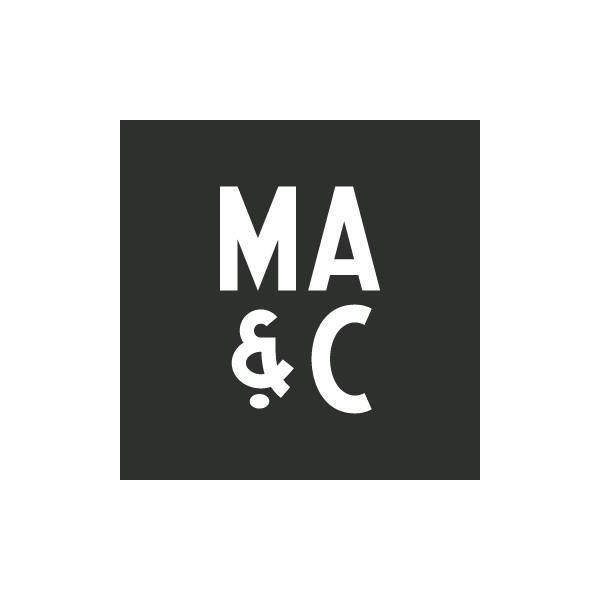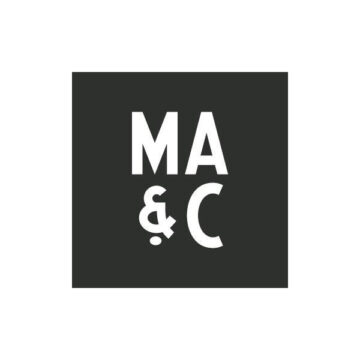 The skilled artists and craftspeople at the MAC Christmas Show & Sale have been bringing you beautiful and inspiring hand-crafted gifts for decades. Let's continue that tradition in a new and exciting way this year with the 41st Annual Muskoka Arts & Crafts' Christmas Show & Sale featured collection in our online shop. Explore a variety of mediums to find perfect gifts locally made for this holiday season. Each purchase helps to support local artists and helps the arts to thrive in our Muskoka community.
The show will launch online in the MAC Shop on Friday November 19th and run for 3 weeks until December 11th so you will have plenty of opportunity to shop local! We recommend checking out the show as early as possible to find exactly what you're looking for while also allowing you to arrange for a studio curbside pickup as well as for any shipping delays during this (already hectic) time in the lead up to the holiday season.
For complete event details please follow the link provided.