Events
July 15-17

– Muskoka Arts & Crafts 60th Annual Summer Show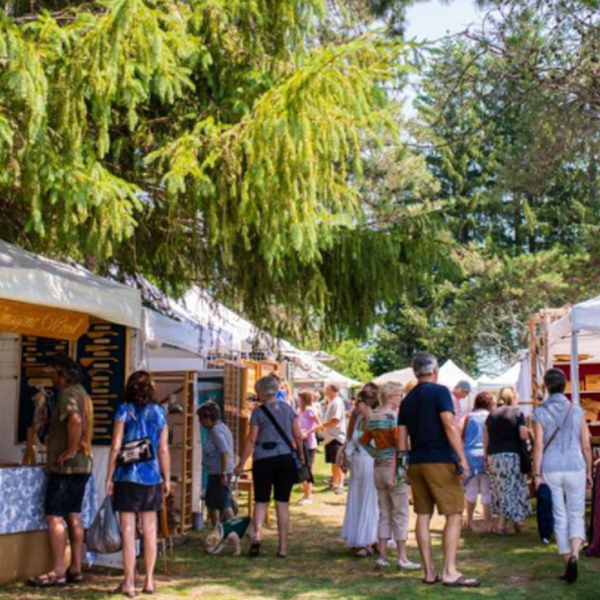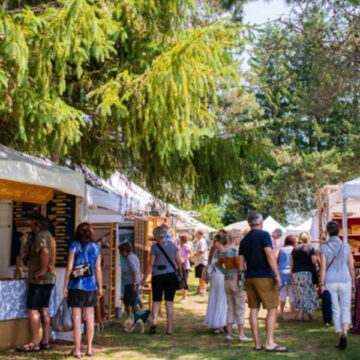 The Muskoka Arts & Crafts outdoor show is a three-day event hosting talented artists from across Canada. This show attracts an estimated 18,000+ visitors.
The Summer Show is one of Ontario's oldest and largest rural outdoor shows and is a long-standing highlight of Muskoka's summer season for residents and visitors to the region. The MAC Summer Show has a significant economic footrpint on the Muskoka region, local buisness, galleries and most importantly our artists. The Summer show is MAC's largest yearly fundraiser.
To purchase your tickets, click here.
For complete event details please follow the link provided.