Events
July 23

– Mudskipper SwimRun Challenge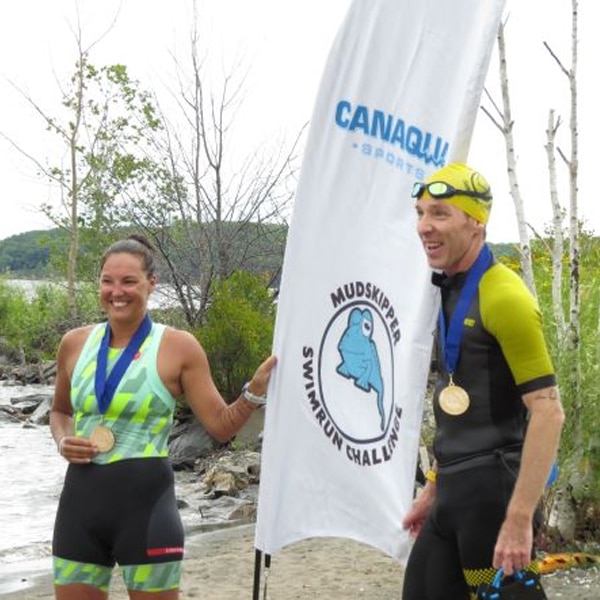 Come and join us for a great combination of swimming and running at the premier SwimRun event in the country. Now in its 7th year, the 2nd in Parry Sound, this event features a 10K and a 20K distance.
New to the sport of SwimRun? Give the 10K a try. Are you looking for the ultimate challenge with a chance to qualify to go to world championships, then the 20K might be just what you are looking for. We have it all, so join us for an amazing day in Parry Sound.
For complete event details please follow the link provided.