Events
August 12

– Mosaic Butterflies with Christine Hume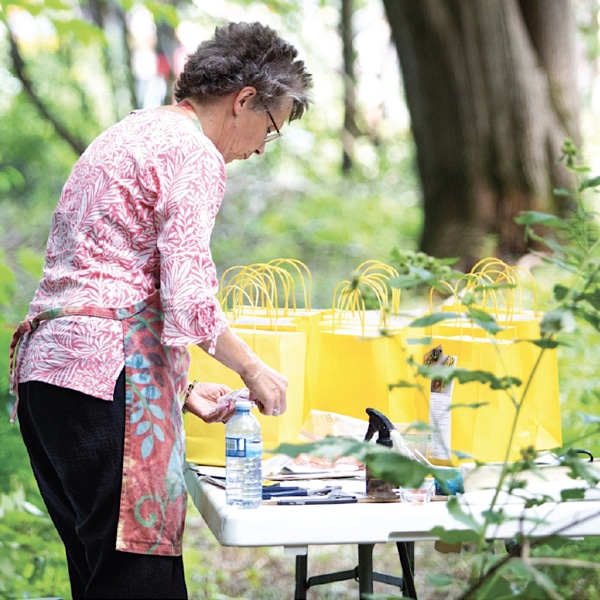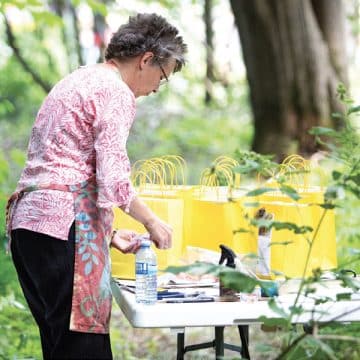 Create a mosaic butterfly for a community mural! In this workshop, Christine Hume will teach you some basic mosaic techniques. You will be taken through the steps and methods to create a beautiful butterfly mosaic on mesh. Workshop participants can work individually or collaborate to create their mosaic. If you wish your finished mosaic butterfly will be shipped to Olympia, Washington to become part of the Metamorphosis Mosaic Mural project (organized by a fellow mosaic artist – Jennifer Kuhns) OR you can keep your mosaic butterfly and install it in your garden.
Participants will:
Be provided with a choice of butterfly templates
Be introduced to the tools needed for this project
Be taught how to prepare and cut stained glass and mirror
Learn how to create a mosaic on mesh
Learn about working with thinset/mortar as an adhesive and working cleanly
Learn about grouting your mosaic on mesh
NOTE: If you are keeping your mosaic butterfly, tips for how to do the final grouting and clean-up will be provided (for you to complete this step at home).
For complete event details please follow the link provided.