Events
June 18

– Maximum Blues Review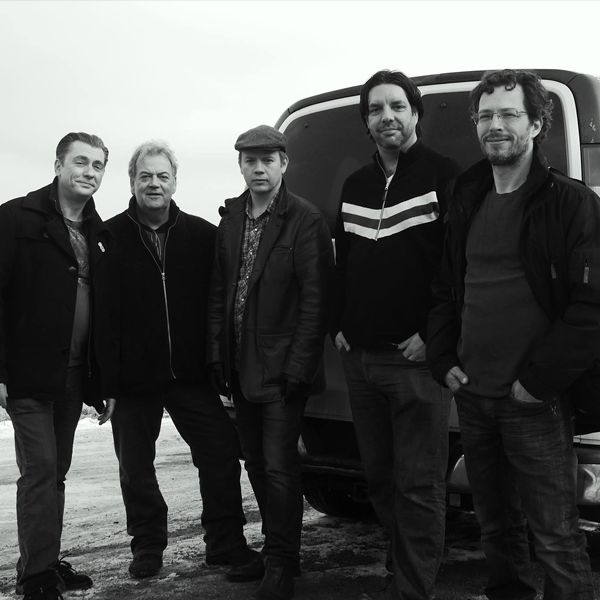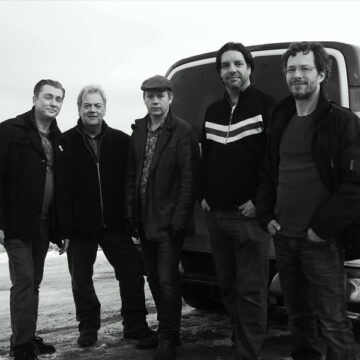 Soulstack delivers a visceral experience; one of seasoned musicians playing the music of their roots with authentic realism. It's the sound of Staples Singers-inspired southern harmony, tremolo-drenched baritone guitar, with a late-sixties New Orleans-style rhythm section and the gurgle of a Hammond organ driving it along with the unmistakable and distinctive voice of Jon Knight.
Soulstack has had numerous Maple Blues Awards nominations and wins and their unique brand of vintage groove and melody can be heard on radio stations globally. Soulstack is: Jon Knight (Vocals, Guitar), Mark Wessenger (Piano/Organ/Vocals), Chris Latta (Guitar), Darryl Peterson (Bass/Vocals) and Tom Bona (Drums/Vocals), with special guest Roly Platt on Harmonica.
For complete event details please follow the link provided.