Events
April 1 & 2

– Maple Weekend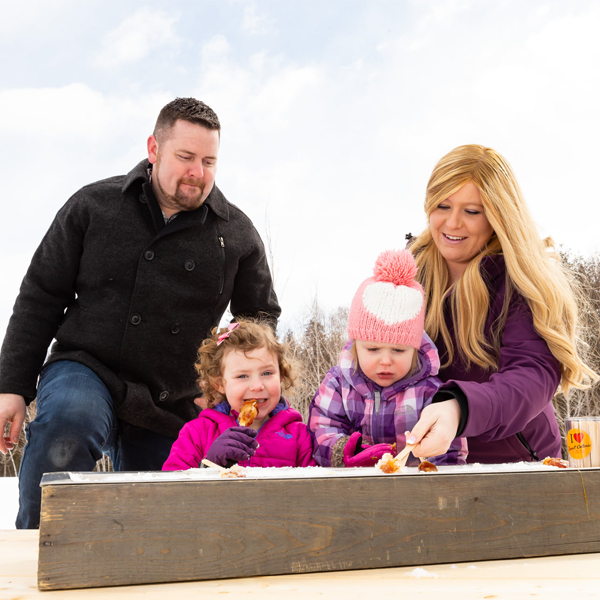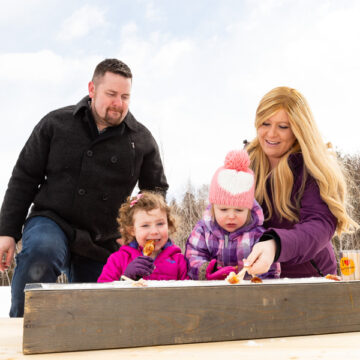 Come enjoy the sweetest time of the year! The Ontario Maple Syrup Producers' Association is hosting the 8th annual Maple Weekend on April 1 and 2, 2023, from 10am to 4pm. Join us at a participating Maple Weekend sugar bush across Ontario and explore how maple products are produced, from tree to table.
A list of participating Maple Weekend maple syrup producers is available on the Maple Weekend website, along with further details about specials and activities for visitors. Activities range from pancake breakfasts to sugar bush trail adventures, sugar making demonstrations, taffy on snow, horse-drawn sleigh-rides and more! Taste why pure Ontario maple syrup has long been a favourite springtime treat and share in the fun of the sweetest time of the year!
For complete event details please follow the link provided.