Events
August 13

– Mad Dogs & Englishmen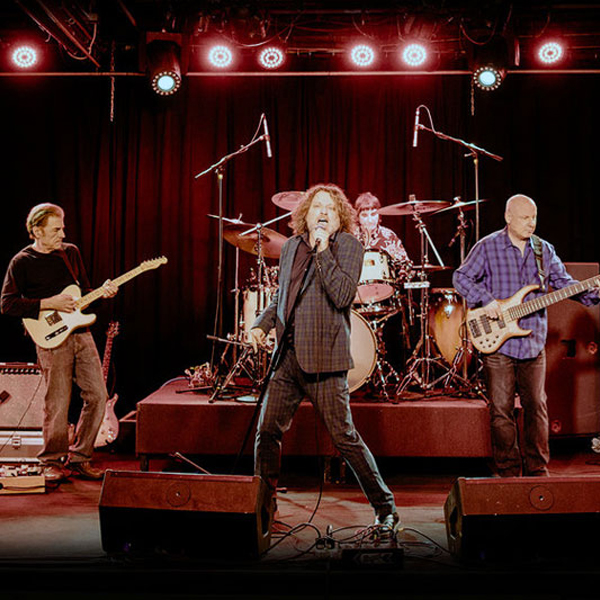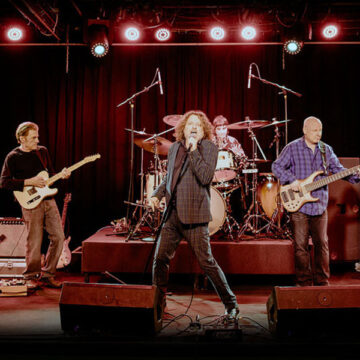 Lance Anderson presents Mad Dogs & Englishmen, the music of Joe Cocker and Leon Russell.
Juno Award winning producer Lance Anderson has brought together another wonderful roster of CANADIAN BLUES ALL STARS to recreate the magic of the award winning 1970s tour, album and movie of the same name. Featuring fabulous singers backed by a nine-piece band, they come together to celebrate the music that Joe Cocker and Leon Russell threw together to fulfill a tour that almost didn't happen. Cocker's English band was not allowed into America, so at the last minute he asked Russell to assemble a group of musical all stars for a tour.
You'll hear…The Letter, With a Little Help From My Friends, Feeling Alright, Space Captain, Honky Tonk Woman, Cry Me a River, Drown in My Own Tears and so many more!
For complete event details please follow the link provided.