Events
July 9

– Lilli Lewis Blues & Gospel Cruise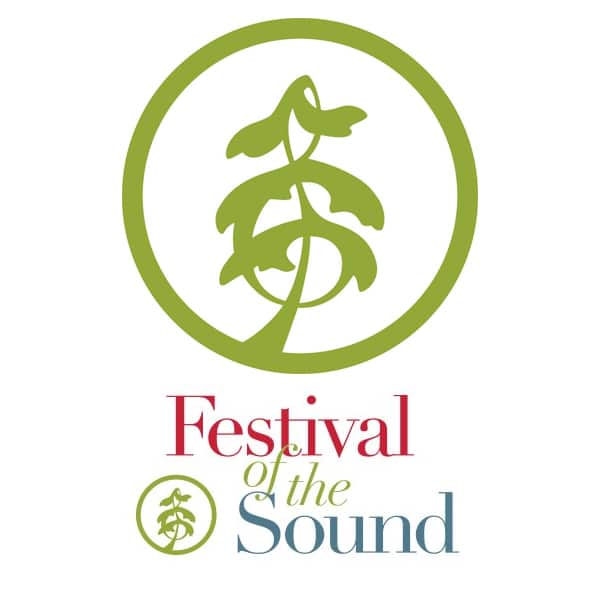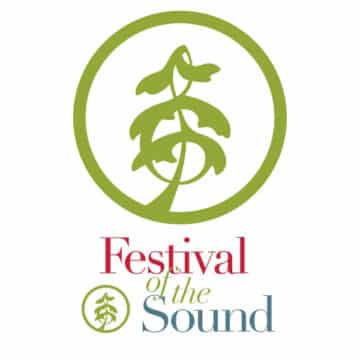 Direct from New Orleans. "A powerhouse performer," The Kennedy Centre; "One of the best things we saw," Rolling Stone Magazine; "stakes out her place…on the authority of mastery." NPR
Family Packages are only available for purchase over the phone or at the Festival office, NOT online! We apologise for any inconvenience this may cause.
Please note: Additional tickets for the cruise may be made available closer to July 9th. As the top deck of the Island Queen is open to the elements we will assess weather conditions prior to the performance, and release additional tickets accordingly, if applicable. Please contact our box office for further inquiries at 1-866-364-0061. Thank you!
Cruise tickets can be picked up ahead of time at the Festival Office, 1 Avenue Rd, Parry Sound, or at the Island Queen office within two hours of departure.
For complete event details please follow the link provided.