Events
February 11

– Lennon Live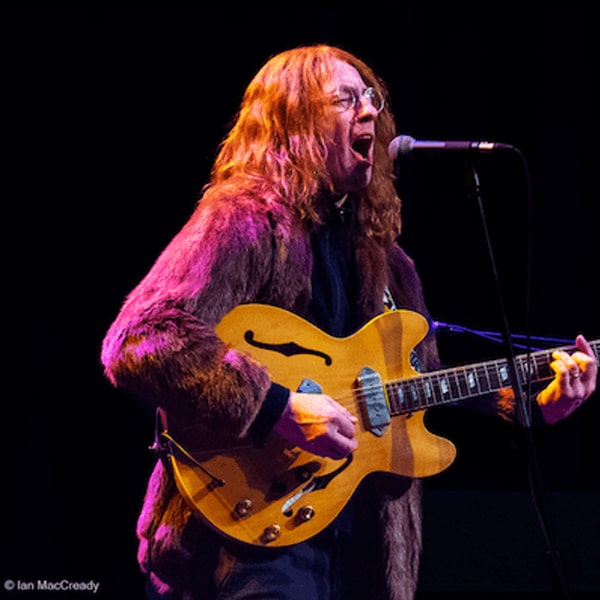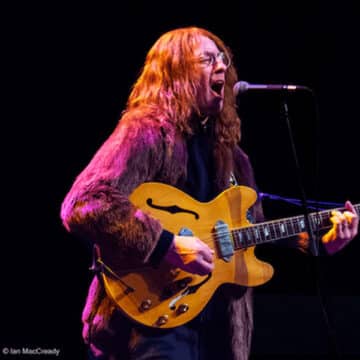 Lennon Live is a celebration of the music of John Lennon that showcases songs from all phases of his illustrious career. With great attention to detail regarding song arrangements, instrumentation and costumes, seven splendid Lennon Live musicians take audiences on a "magical mystery tour" that traces Lennon's musical life in the "Fab Four" through to his emergence as a cultural icon promoting peace and love!
Lennon Live is an entertaining tribute to the musical legacy of John Lennon. Up to four separate sets during the show cover songs from Lennon's days with the Plastic Ono Band, his time in New York City with the Elephant's Memory Band, his so-called "Lost Weekend" and, finally, the Dakota era when Lennon revitalized his musical career – just before his tragic death.
For complete event details please follow the link provided.