Events
November 30

– Lennie Gallant: The Innkeeper's Christmas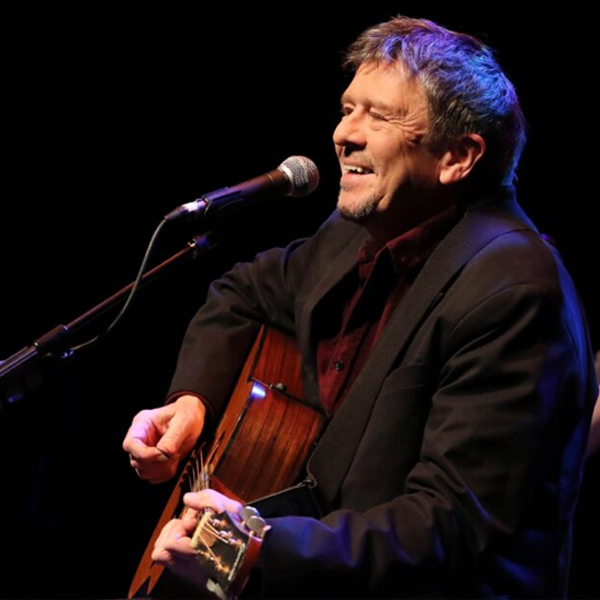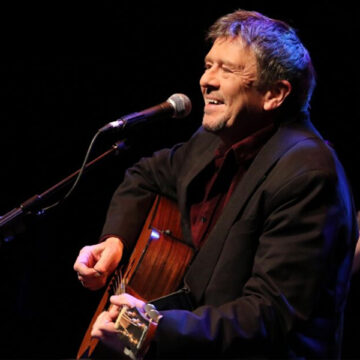 Lennie is excited to bring his Innkeeper's Christmas Concert to you this year. This holiday favourite is full of original seasonal songs, stories and exciting accompanying visuals on screen!
Lennie released his first long awaited Christmas album in 2021 to much praise and critical acclaim. Canadian music reviewer/author Bob Mersereau said, "I always make a point of listening to many new Christmas albums each year, and this is one of the best I've heard in years, and certainly one of the premiere sets of new tunes in a long time…I hope he's learning every one of these songs for the show!" He definitely has! The title song Christmas Day On Planet Earth, performed with Black Umfolosi, and its accompanying video (available on youtube) is even fast becoming a holiday standard.
Lennie has performed his Innkeeper's Christmas show in Atlantic Canada for several years now to sold out crowds and this year's multimedia version promises to be the best one yet. The show features his new band; partner and Acadian star Patricia Richard, multi instrumental phenom Keelin Wedge, and piano marvel Julien Robichaud. Lennie and this band have been knocking the socks off audiences for the past year, so get ready to hang them on the mantle and then fill 'em up with some musical treats that will make you fall in love with Christmas all over again!
For complete event details please follow the link provided.