Events
August 19

– Leif Vollebekk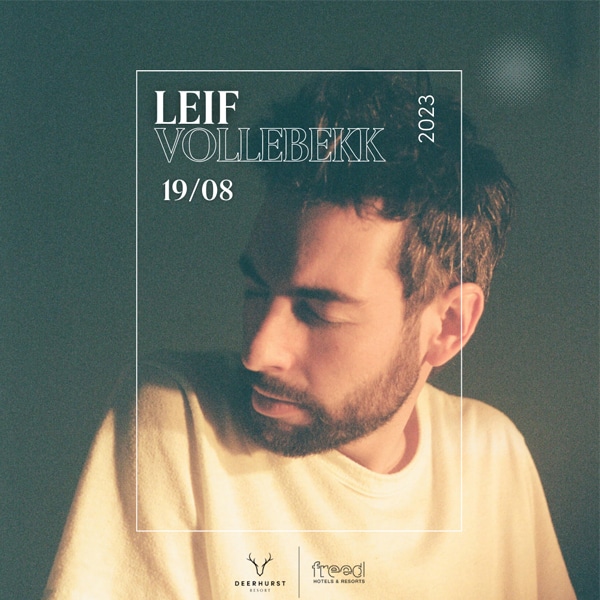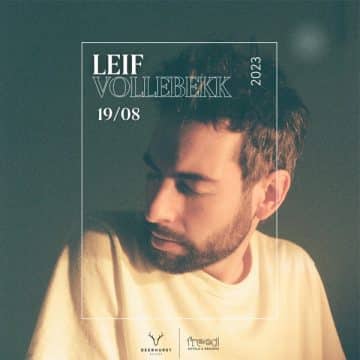 Leif Vollebekk – Live at Deerhurst Resort
Saturday, August 19 – 9pm

Whether you're a big fan already or just discovering the soulful melodies and captivating lyrics of Ottawa's own Leif Vollebekk, this will be an evening you won't want to miss. From introspective ballads to foot-stomping anthems, Leif's music weaves a tapestry of emotions, leaving a lasting impression on every listener.
Fresh from his 2022 world tour of North America and Europe to support his newest album, New Ways, we're excited to welcome this captivating performer on a special stop at Deerhurst Resort. Don't miss your chance to witness Leif Vollebekk in this intimate setting in the beauty of Muskoka.
For complete event details please follow the link provided.