Events
February 11-12

– Kearney Dog Sled Races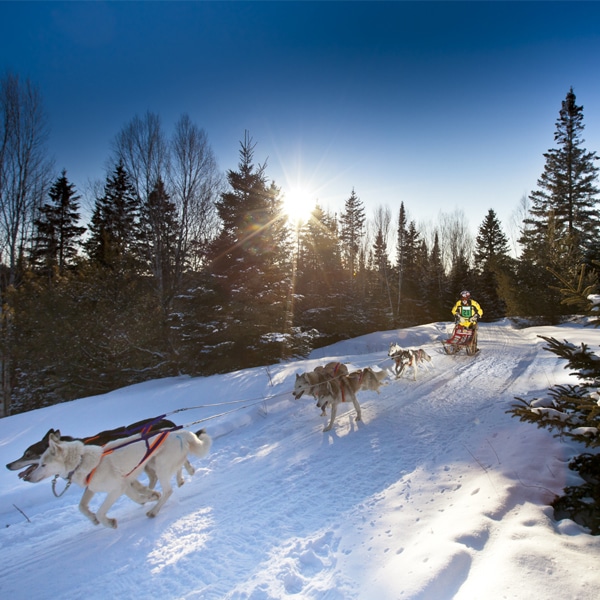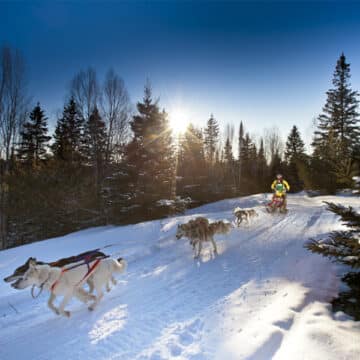 Welcome to the Kearney Dog Sled Races! Ontario's largest dog sled racing event comes to "Ontario's biggest little town" every year. Kearney is a quaint community of 800 people, located just north of Huntsville, Ontario. The races are held annually in February, drawing teams and mushers from Alaska, Quebec, Manitoba, Ontario and the North Eastern and Central States. Kearney hosts more than 70 competitive mushers along with novice and future mushers. This long standing tradition has been running annually since 1994. We are grateful for our close-knit community that has been consistently supportive of the race over the years and encourage our spectators and visitors to use the services this great little town has to offer.
We host 5 race classes of different distances for the professional or beginner musher and trek through the beautiful northern wilderness. We also host a race specifically for the up and coming young mushers. Our event attracts fans from all over the world and we keep them all updated through online postings throughout the weekend.
The Kearney Dog Sled Race Committee has the mission to preserve the heritage of this exciting dog sport and to continue to support international enthusiasm for sports competition, education and awareness of this very special style of dog.
For complete event details please follow the link provided.