Events
December 10

– John McDermott Family Christmas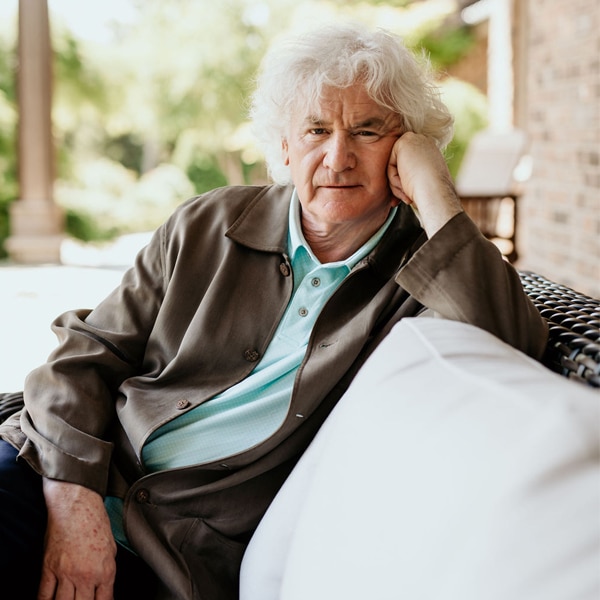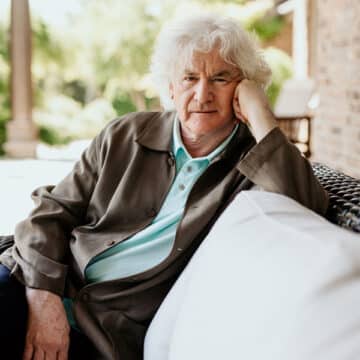 Join Canadian tenor John McDermott as he delivers holiday cheer at the Gravenhurst Opera House. As is John's tradition, he will sing holiday favourites, songs from his illustrious musical career, and tasteful Remembrance tributes.
The celebrated Canadian tenor has enjoyed a continuous 30+ year singing career, making personal connections with enthusiastic audiences around the world, and has the stories to prove it. With multiple awards, dozens of recordings, multiple TV specials and sold out tours, John's work ethic and willingness to help his fellow man have served him well, raising millions for those less fortunate. He has performed for all walks of life, hit high notes with symphony orchestras and brought tears a capella in local taverns…It has been a beautiful sweet dream of a life.
For complete event details please follow the link provided.