Events
April 30

– J'aime Payne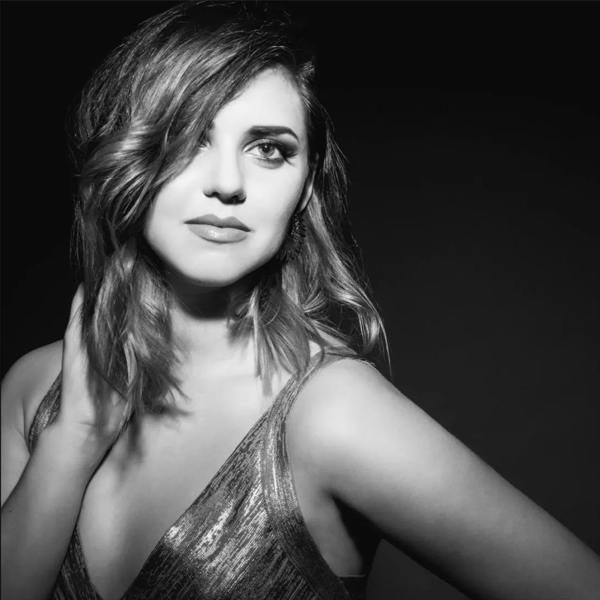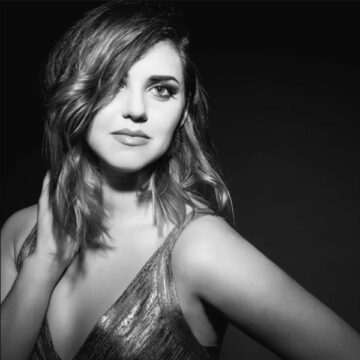 Join the Huntsville Festival of the Arts on April 30th at 7:30pm for an evening with J'aime Payne on The Algonquin Theatre stage for the long-awaited return of our Intimate & Interactive Series.
This evening of raw storytelling from Huntsville-born singer/songwriter will feature original music spanning her decade of learning, losing, loving, moving and moving on. "Please Don't Drop The Lamp" is a self-farewell gift to the twenties of a young aspiring songwriter who managed to make it into the inbox of some of the world's best songwriters…to ask for their expense receipts and nothing more.
For complete event details please follow the link provided.