Events
August 11

– Jack Hutton & Friends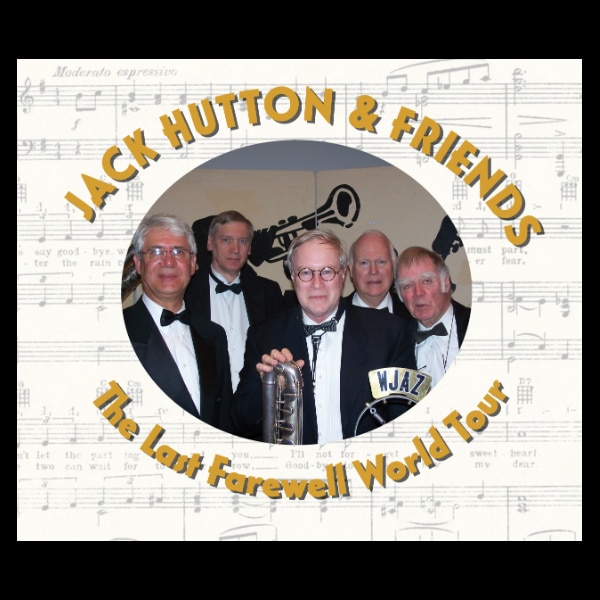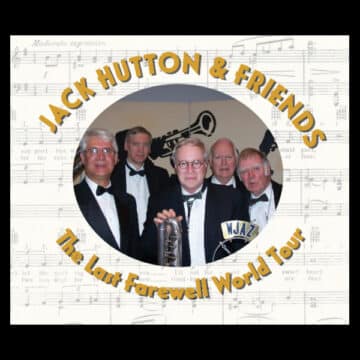 Jack Hutton and Friends, one of the most popular groups in the history of the Gravenhurst Opera House, is returning on Friday, August 11th, for the group's last Farewell World Tour. That was the title of the group's last concert in August, 2019, but the near-sell-out audience rose at the end and chanted "Stay!" until Jack returned to the microphone and promised one more concert. COVID intervened in the following summers, so Friday, August 11th, will be the return concert that Jack promised more than three years ago. The program will include vintage tunes from the 1920s and 1930s that audiences have loved in the past. There will be at least two opportunities for the audience to sing along, including Vera Lynn's World War II hit song, "We'll Meet Again".
The evening will be an opportunity to help Jack celebrate his 90th birthday, a milestone which he finds difficult to believe. To recognize becoming an octogenarian, Jack has produced with the help of a musical friend, Darryl Hollingsworth, a DVD with recorded highlights of his playing over the years. That will include performing at a ragtime festival on the Mississippi River in 1983 with the Rainbow Gardens Jazz Orchestra and performing decades later at the Gravenhurst Opera House decades later with Jack Hutton and Friends. Brian Bauer, known as "Dr. Jazz" in Buffalo for many years, will be bringing his own microphone with Scall letters of a forgotten radio station, along with some of the world's worst jokes. Will Wilson, who played with Jack in the Rainbow Gardens Jazz Orchestra, will also be on stage. He is one of the few banjo players, who has played Gershwin's Rhapsody in Blue with a classical orchestra. Ric Giorgi, the bass player for Jack Hutton and Friends, led the Rainbow Gardens Jazz Orchestra all through the 1980s and early 1990s.
For complete event details please follow the link provided.