Events
June 15

– Heat Wave – a Tribute to Linda Ronstadt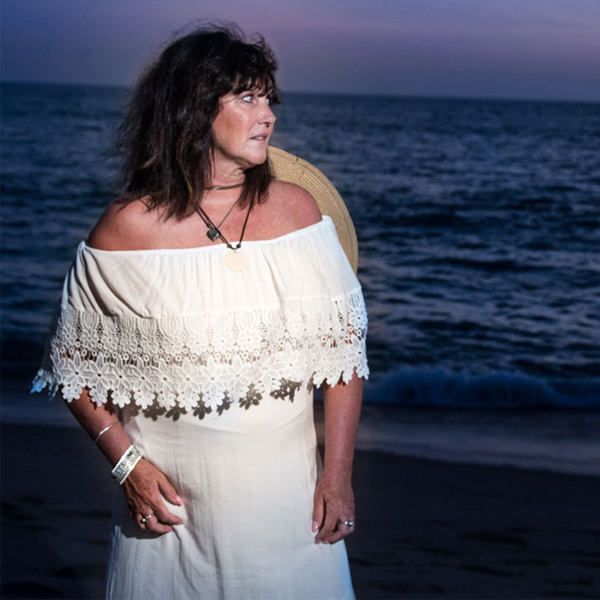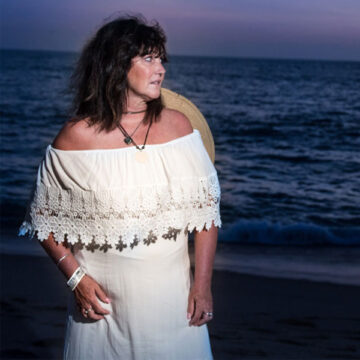 Heat Wave – a Tribute to Linda Ronstadt is a hot concert show featuring the powerhouse and sultry voice of Wendy Laurier singing the songs of the 1970's Queen of Rock – Linda Ronstadt. Linda was more than the Queen of Rock. She was everyone's sweetheart singer, singing many genres; Rock, Country, Pop, Folk, American Standards, Light Opera and Mexican.
Linda's recent re-emergence into our hearts and minds with her auto-biography "Simple Dreams"; her 2019 Documentary "The Sound of My Voice", which garnered her a Grammy; and her 2019 Kennedy Centre Honors, makes this show a timely tribute.
Wendy's passion to sing Linda's iconic songs, shines through in every note, of every single song. Her remarkable vocal ability, captures Linda's iconic style of both the exquisite musical subtleties of the ballads, and the passionate powerful voice of the rock and country songs. Her natural resemblance to Linda, allows the audience to enjoy a true Linda Ronstadt experience.
The heart and soul of Wendy will endear you, just like Linda's did to both men and women alike. Her rock solid band, along with clear vocal harmonies, are as sweet as Linda herself loved them.
For complete event details please follow the link provided.