Events
June 1

– Happy Jack's Motel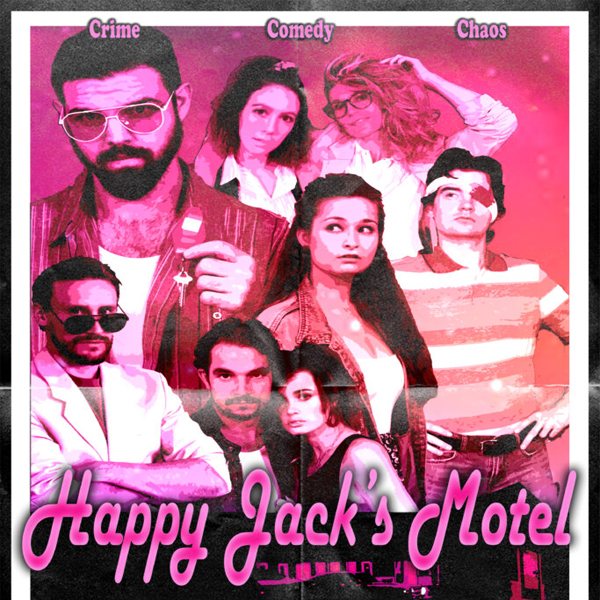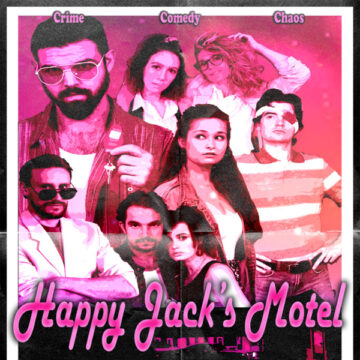 Summer, 1989. Against a backdrop of robbery, secrets, sex and jazzercise, Happy Jack's Motel becomes a dingy battleground offering eight people one last shot at escaping their dark fates.
Happy Jack's Motel depicts the fragmentation of the toxic male influence through its pop culture heyday of the 1980's. In an examination of disappointment and disillusionment with the North American "ideal man" and the ramifications of that behavioral pattern against the backdrop of the Northern experience and a rural economic slowdown.
For complete event details please follow the link provided.