Events
August 15

– Guns & Roses and AC/DC Tributes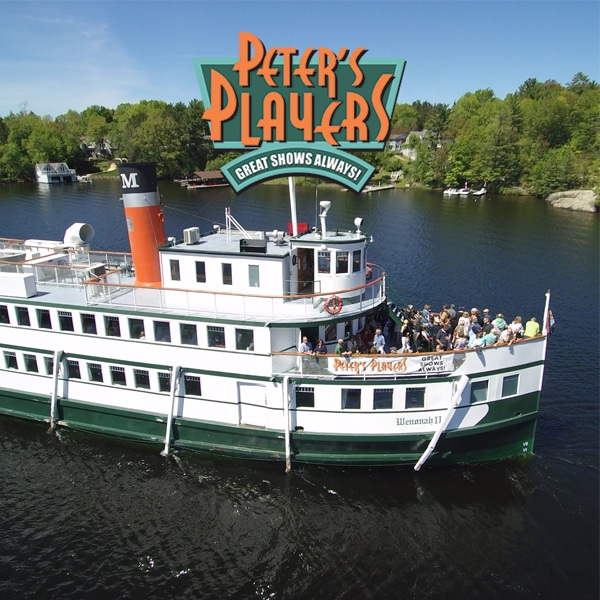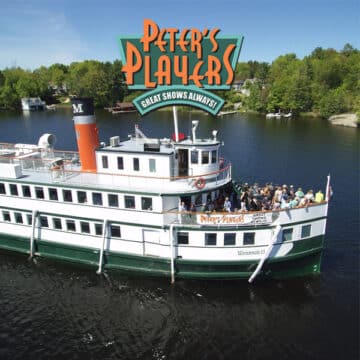 Guns N' Roses is an American hard rock band from Los Angeles that shook the world during the late 1980's and dominated the music charts across the globe by the early '90s. With more than 100 million records sold worldwide (more than 45 million in the United States) and winning several American Music Awards, MTV Video Music Awards, and World Music Awards, the band has been credited with reviving the mainstream popularity of rock music at a time when music was dominated by pop, dance, and glam metal.
Appetite for Democracy goes through the full history of the Legendary group with their tribute to Guns N' Roses. This group has the sound, energy and presence that made Guns N' Roses of the greatest rock bands of all time! You will hear all of the band's hits!!
21 GUN SALUTE is undoubtedly the premiere AC/DC TRIBUTE ever assembled. The band plays true homage to AC/DC's high voltage rock n roll. From the Bon Scott raw rock n roll years to the bands evolution throughout their thirty year tenure with Brian Johnson. Every detail has been painstakingly reproduced, from the smoking cannons and Hell's Bell stage props to Angus Young's school boy outfit and signature live antics and lead singer's dead on vocal rendition of both Bon Scott to Brian Johnson.
For complete event details please follow the link provided.