Events
July 23

– Groove Marmalade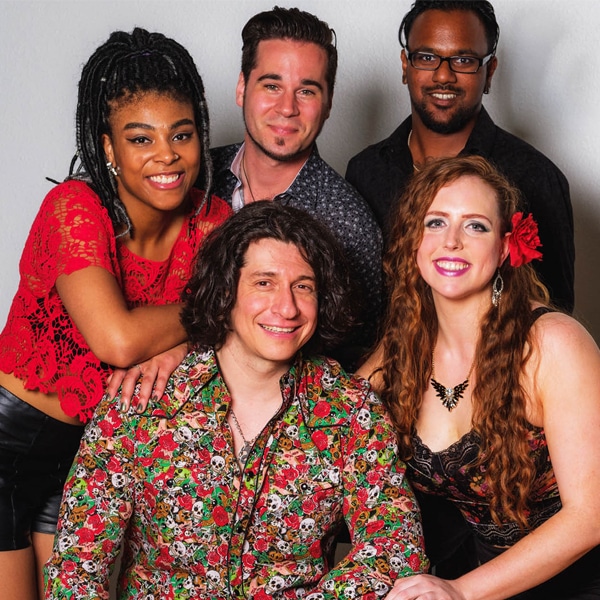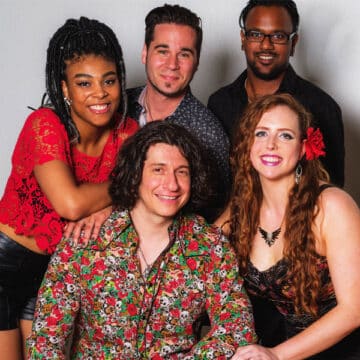 Groove Marmalade will perform as part of the Music on the Barge Summer Series in Gravenhurst on July 23rd at 7:30pm.
Groove Marmalade are the ultimate party dance band. Featuring a vast repertoire of number hit songs from the 50s and 60s, the retro hits from the 70s, 80s and 90s, current Top 40, and even Latin and Caribbean dance music! Dressed in cool and colorful attire, Groove Marmalade's youth and vitality keeps everyone movin' and groovin'. With a driving rhythm section, horns, a hot male singer and two beautiful female singers, they can't be beat!
For complete event details please follow the link provided.