Events
October 13-15

– Golden Encore Photography Workshop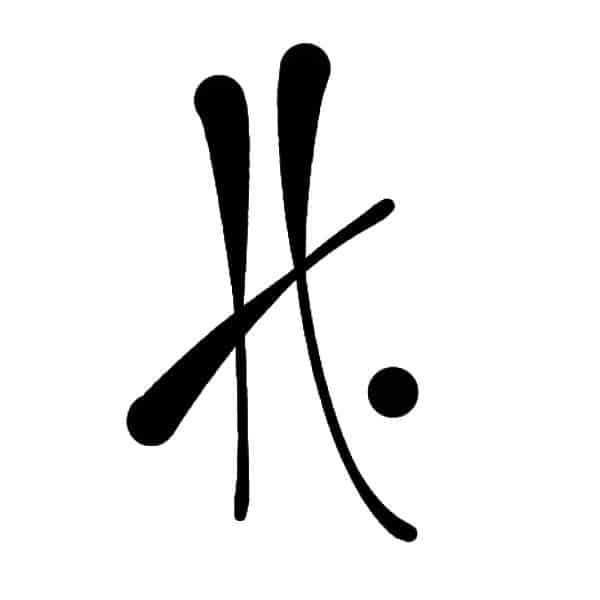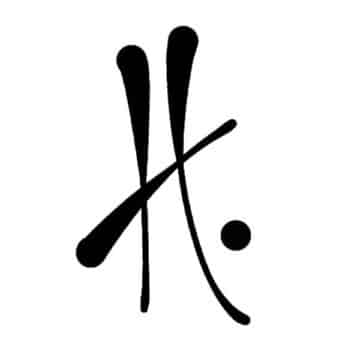 Join Helen for a workshop in Algonquin Park during her favourite "season" — the Golden Encore! After the peak-colour crowds have dwindled, and many of the leaves have fallen, a special kind of magic fills the park… the tamaracks turn gold, fog glides across the water and swirls around the trees, and the mornings are kissed with sparkling frost.
?Let Helen guide you to some of her favourite locations in Algonquin for landscape & wildlife photography, while she provides individualized instruction in the areas you need.
?This workshop is for you if:
You want to improve your photography skills
You want to be guided to some beautiful landscapes and search for majestic wildlife in Algonquin Park
You're interested in sharing some incredible experiences with like-minded people
For complete event details please follow the link provided.