Events
July 22

– Funkfest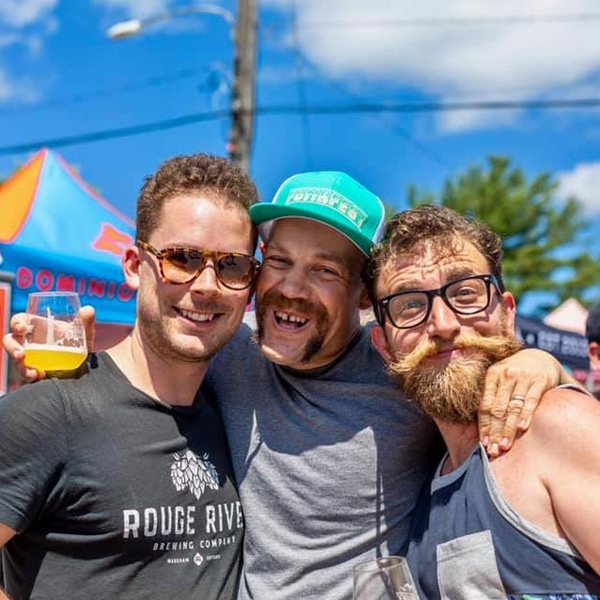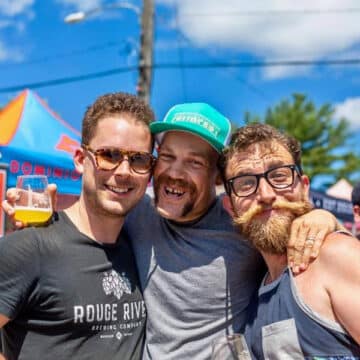 Funkfest is back! But we've matured a little.
Are you bored with unfunky beer festivals not hosted on an iconic Muskoka steamship? Tired of sampling beers you've probably already tried?
What if you could be on Lake Muskoka on the Wenonah steamship? What if you didn't have to worry about tokens and all the beer was curated by us, featuring our favourite breweries?
Well that's what we're trying for Funkfest 2023.
Your ticket includes a cruise on beautiful Lake Muskoka, 8 half pints of the funkiest most delicious beer from our favourite breweries, an appetizing snack, a sweet sample mug, a funky headband and tickets to an exclusive afterparty with live music at Sawdust City Brewery.
July 22. Funkfest 2023. ON A BOAT!!!
Total value – $200+
BREWERIES – Indie Ale House, Short Finger, Merit, Small Pony, Dominion City, Slake, Sonnen Hill and Sawdust City
For complete event details please follow the link provided.