Events
April 21

– Fly Fishing Workshop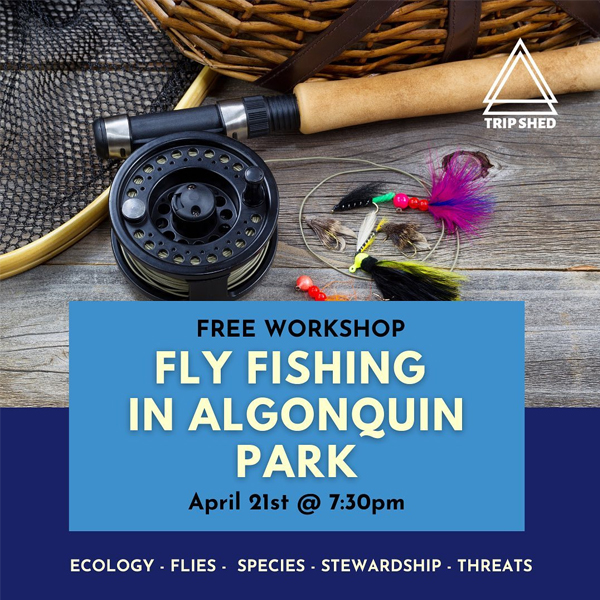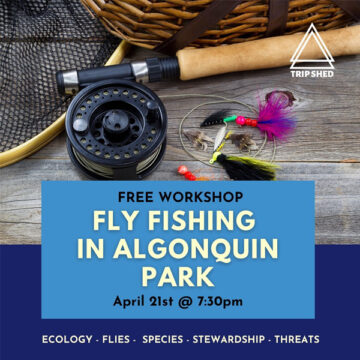 The Trip Shed is hosting a Fly Fishing Workshop on April 21st.
One of the most powerful pathways for connecting to the larger ecological system in nature, fly fishing is synonymous with backcountry camping in so many ways. We're excited to welcome back ecologist and fisheries expert Ryan Morin as he provides an overview on the magic of fly fishing in Algonquin Park. He'll be covering topics from the ecology of the park, the various species of fish (and the best flies to catch them), the threats to fish populations and how we, as backcountry campers, can do our part to steward the landscape.
For complete event details please follow the link provided.