Events
January 3

– Fine Films Gravenhurst presents Rosie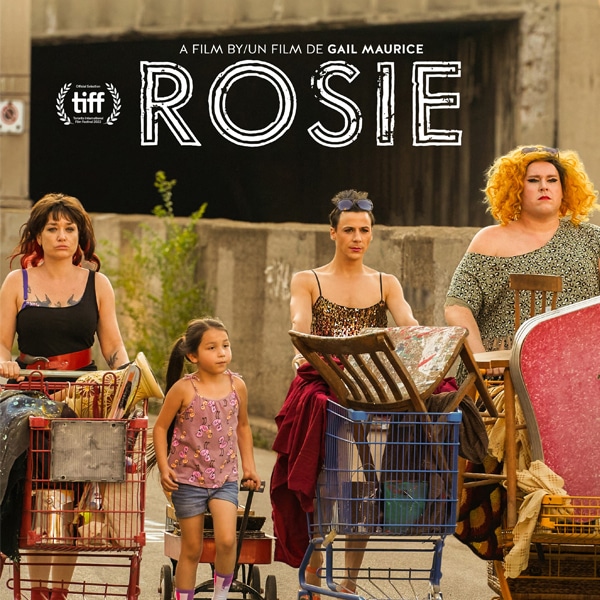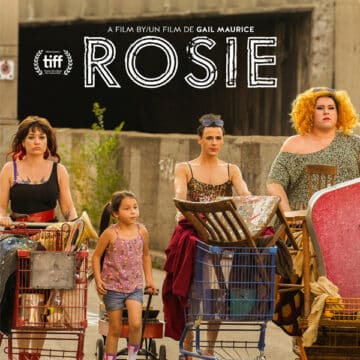 A film about family, love, and misfits, ROSIE tells the story of a young, orphaned, Indigenous girl who is forced to live with her reluctant, street-smart Aunty Fred (Frédérique). Rosie is thrust into the fringes of 1980's Montréal into the care of Fred, who just lost her job, is on the verge of eviction, and who looks and sounds nothing like her. Fred, an artist who creates art from found and discarded objects or other peoples' trash, introduces Rosie to her two best friends Flo and Mo, glamorous, gender-bending street workers. In the end, Rosie transforms the lives of these colorful characters and finds love, acceptance, and a true HOME with her new chosen family of glittering outsiders.
This is a general admission performance – the seats are on a first come, first serve basis when you arrive at the theatre.
For complete event details please follow the link provided.