Events
September 23-26

– Evolve: The Art of Transformational Leadership & Facilitation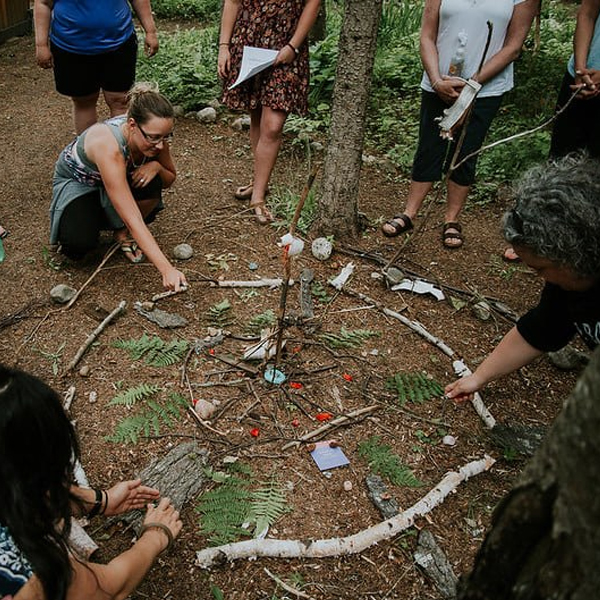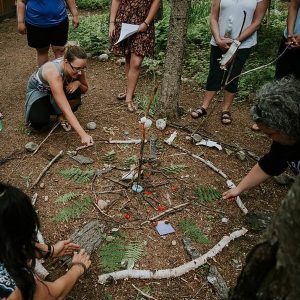 Evolve introduces coaches, leaders, teachers, and facilitators of all types and modalities to a toolbox of foundational "soft skills" to help you deepen your leadership ability.
For 25 years, the team at Northern Edge Algonquin has hosted transformational experiences in nature for all types of groups and individuals. This led us to co-create the Way of the Circle, a flexible and universal framework for shared leadership that has been at the heart of our retreats and enabled us to step into our role as a centre for transformational leadership.
Community-led, this retreat will be co-facilitated by our core team including insights from Martha, Todd, and some special guests.