Events
February 5 - April 4

– EMF Turntable by Shaughn Martel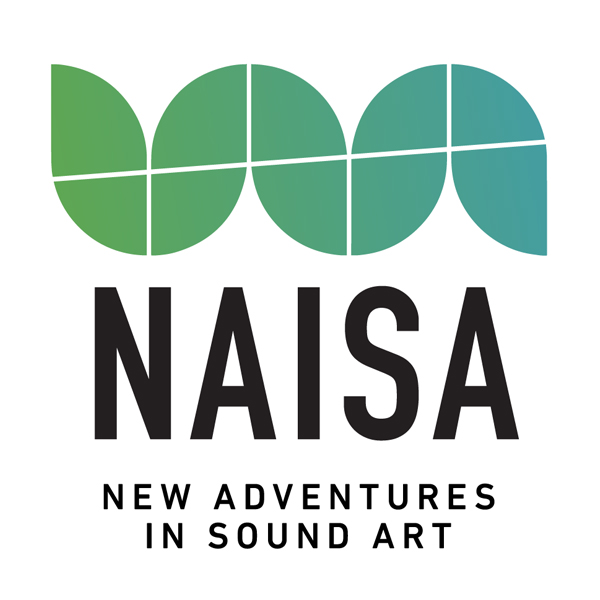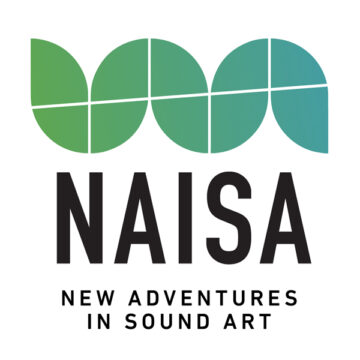 Grounding electronic and technological materials in nature, the EMF Turtable is an interactive sound sculpture by Shaughn Martel that amplifies the electromagnetic fields generated by mobile phones and other small electronic devices.
Part of NAISA's Annual Deep Wireless Festival of Radio and Transmission Art!
For complete event details please follow the link provided.