Events
October 27-29

– Elvis & Co Music Festival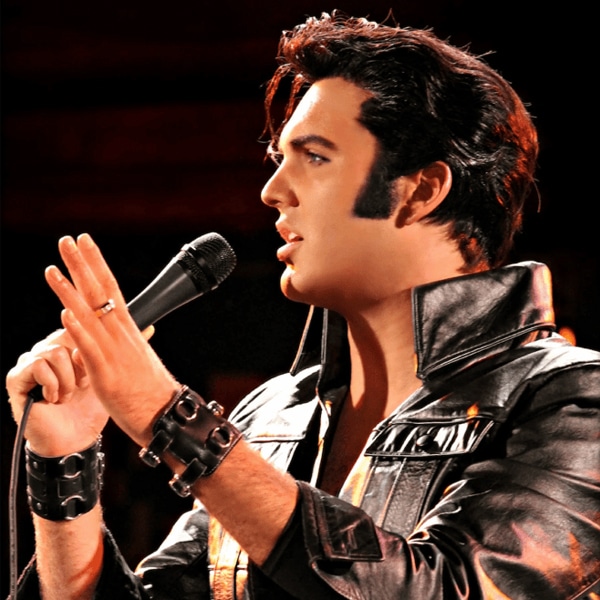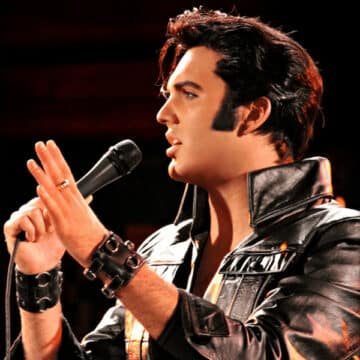 'Elvis' Is Taking Up Residency at Deerhurst Resort This Fall!
Get ready to (Jailhouse) Rock this October when Elvis & Co comes to Deerhurst Resort! This 3-day festival is produced by Crown Production Co. and is so much more than just an 'Elvis Festival.' Instead,the focus is also on music and performers who influenced Elvis and were his contemporaries, as well as explore the legacy of Elvis in the realms of music, performance, fashion and popular culture. If you're an Elvis fan, this will be heaven.
Throughout the weekend, festival goers will be treated to six signature concerts featuring some of the world's top Elvis tribute artists, a Vintage Prom night welcome party, panel discussions, after parties,backstage passes and weekend scavenger hunts. Best of all, Deerhurst Resort will provide a one-stop venue for the festival performances along with onsite dining and specially priced accommodations available separately to the weekend pass.
For complete event details please follow the link provided.