Events
February 27

– Electromagnetic Composition Workshop with Dan Tapper – 3 Part Series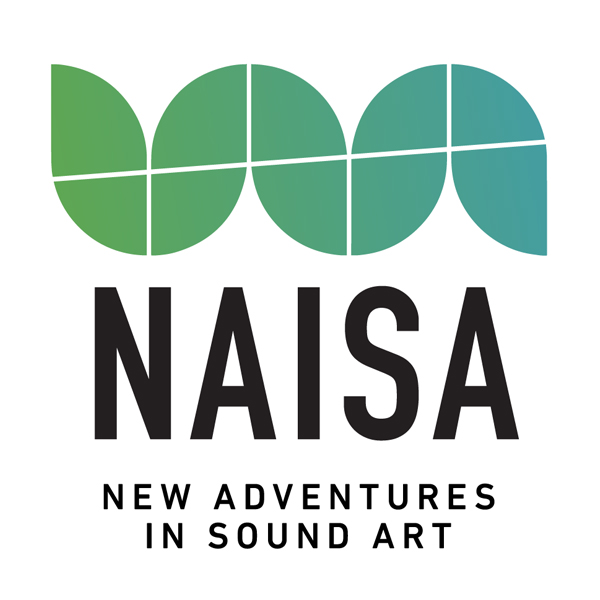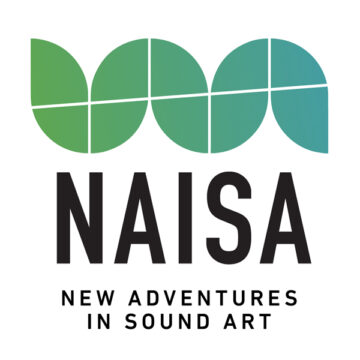 Discover and tune into the hidden electromagnetic soundscape around you by building your own DIY wire coil inductors.
This online workshop series will take place on the meeting platform Whereby. In it you will learn how to build custom wire induction coils that allow the electromagnetic spectrum to be translated into sound.
With these devices you can explore the electromagnetic landscapes around your everyday environment in order to create a short audio composition that we will share on the last workshop meeting.
Workshop sessions take place February 20 and 27, 2022 at 2PM EST with a shared listening session on March 6, 2022 at 2PM EST. General $30, with Advanced Registration.
Part of NAISA's Annual Deep Wireless Festival of Radio and Transmission Art!
For complete event details please follow the link provided.