Events
July 25

– Doobie Brothers and Sting & The Police Tributes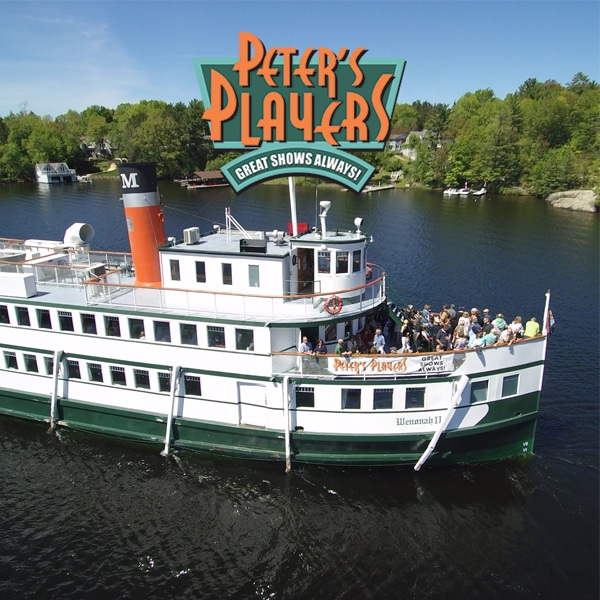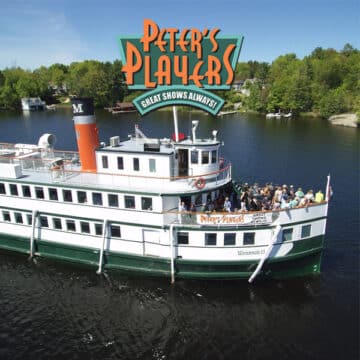 The Doobie Brothers are one of the most iconic Classic Rock bands of all time, having sold millions of albums and topping the charts with great hit songs such as China Grove, Long Train Running, What a Fool Believes, Black Water and, of course, Listen to the Music. After five decades, their music is still in heavy rotation on Classic Rock radio stations world wide.
LISTEN TO THE MUSIC is a tribute to the Doobie Brothers consisting of some of the best musicians and singers in Canada. These highly skilled musicians meticulously reproduce each and every great hit song live to give audiences a true experience of seeing and hearing the Doobie Brothers band perform live. You will want to see this amazing show over and over again.
Born of a lifelong love affair with the music of Gordon Sumner (known to us as "Sting"), Mike Ferfolia's SOS draws from the best of the best of Sting's catalogue. No era of his music is off limits. From the soaring Reggae infused Rock & Roll of the Police, to the driving contemporary R&B infused Jazz of his solo career, the Sting Police covers it all.
Sting has consistently enlisted the skills of some of the greatest instrumentalists of our time to conceive of not only beautifully technical music but also songs and stories that continue to resonate with people around the world. He also continually evolves his songs with new and daring arrangements, breathing new life into them and exploring the depth of their complexity. As they've had such a significant impact, SOS is dedicated to reproducing the original recordings of those timeless songs. SOS promises to take you back to the moment you first heard and fell in love with your Sting & Police favourites.
For complete event details please follow the link provided.