Events
August 18-20

– Dockside Festival of the Arts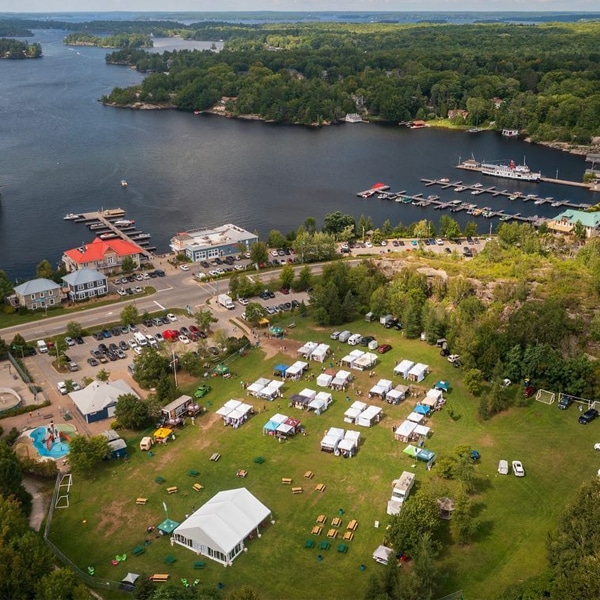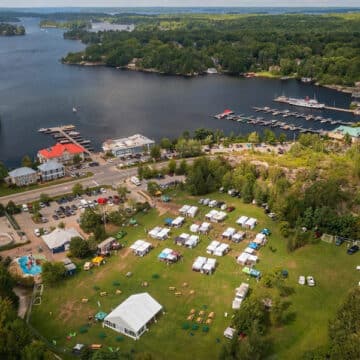 Dockside Festival of the Arts, since 1991, is a celebration of summer in Gravenhurst with artisan booths, gourmet food, music, family fun, and more. The festival takes place at Muskoka Wharf Special Event Park in conjunction with their sister festival, Muskoka Music Festival.
Dockside will run Friday, August 18th from 10am-6pm, Saturday, August 19th from 10am-6pm, and Sunday, August 20th from 10am-4pm. General day admission is by donation.
For complete event details please follow the link provided.