Events
March 18

– Digging Roots at the Stockey Centre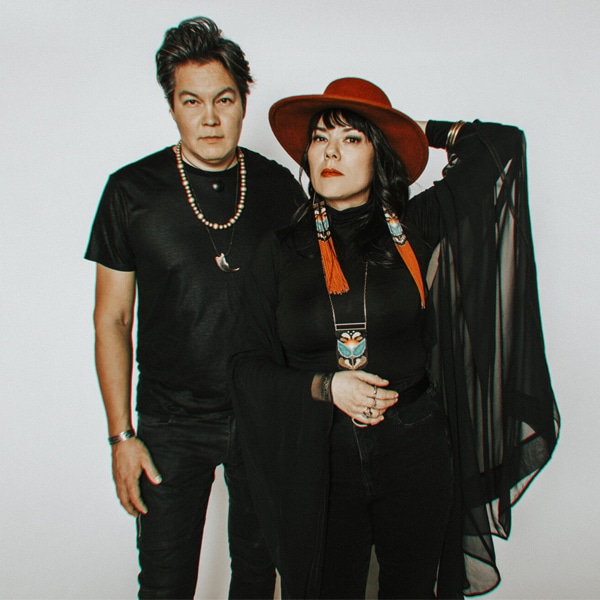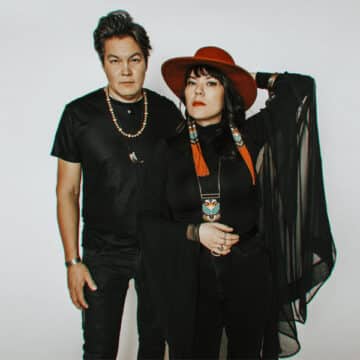 Digging Roots breathe life into songs from their land, Turtle Island, to raise their voices in solidarity with a global chorus of Indigenous artists, activists and change-makers. For over a decade, JUNO Award winners Digging Roots have traveled the world with a joyful message of resistance, celebrating Anishinabe and Onkwehonwe traditions of round dance and interconnectedness interwoven with the bedrock sounds of blues, soul and rock n' roll.
The beating hearts of Digging Roots, founding duo ShoShona and Raven, have built a home for a talented community of players and collaborators including their son, drummer Skye Polson and Hill Kourkoutis. More than a band, Diggings Roots have taken their place at the frontline of the fight for equity and representation in the arts, with involvement in industry advocacy and organization, including the International Indigenous Music Summit and Ishkode Records, to empower arts communities worldwide.
For complete event details please follow the link provided.