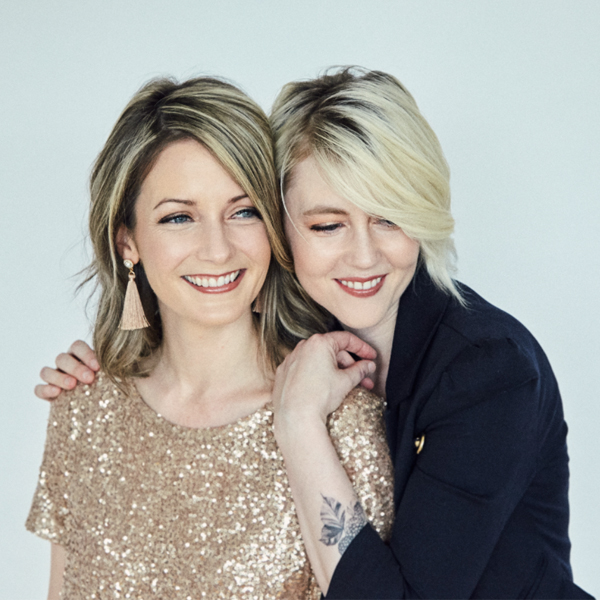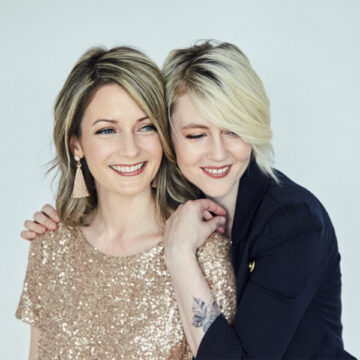 Juno nominees and winners of the 2010 Canadian Folk Music Award for Vocal Group of the Year, Amanda Walther and Sheila Carabine of Dala write and sing in harmony best described as angelic. These two best friends met in their high school music class in 2002; they have since released five albums and toured extensively across North America. Darlings of the Canadian music scene, Dala are now poised to bring their fresh brand of acoustic pop music to the world.
Drawing upon influences like The Beatles, Joni Mitchell, Neil Young and Bob Dylan, Dala write songs that are both catchy and insightful. Amanda's ethereal soprano voice blends seamlessly with Sheila's velvety alto, creating the lush harmonies that have become their trademark.
The sheer joy with which they perform is infectious, turning first-time listeners into instant fans. Dala are equally entertaining between songs, telling funny and down to earth stories that make every show unique. Dala have opened for artists such as Tom Cochrane, Stuart McLean of the CBC's Vinyl Café, Richie Havens and Arlo Guthrie. No strangers to the festival scene, they have also performed at The New Orleans Jazz Festival, The Edmonton Folk Festival, California's Strawberry Festival and Mariposa. In 2009, they were the only Canadian act invited to play at the 50th Anniversary of the Newport Folk Festival.
For complete event details please follow the link provided.