Events
March 26

– Constellations Online Listening Party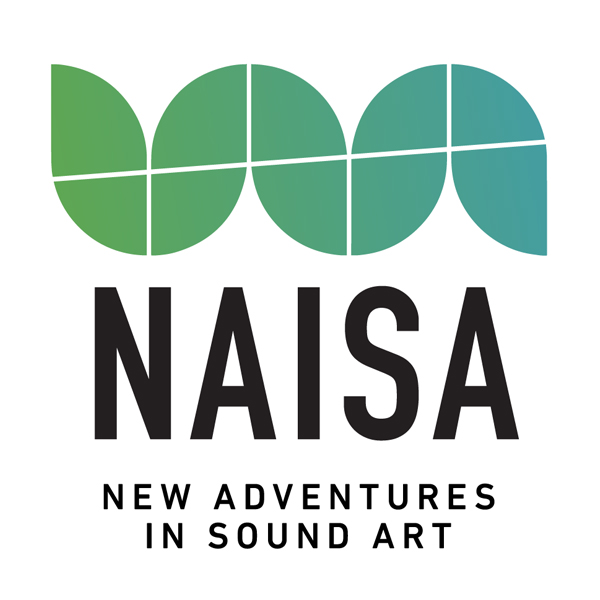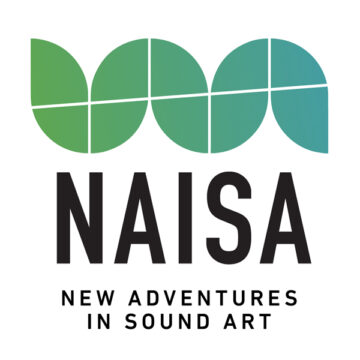 Constellations is a sound art and experimental narrative podcast and event series co-founded by Michelle Macklem and Jess Shane. Works by John Hill, Arif Mirbaghi, Sophia Steinert-Evoy and Nicole Pingon are presented along with discussion about the themes and processes that guided their creation. Also, all 60+ episodes of Constellations are broadcast on NAISA Radio at 12PM Thursday to Sunday.
March 26, 2022, 4:00 pm. General $10, with Advanced Registration. An archive of the event recording will be available on NAISATube (our Youtube Channel) shortly after March 26.
Part of NAISA's Annual Deep Wireless Festival of Radio and Transmission Art!
For complete event details please follow the link provided.