Events
March 26

– Constellations Listening Party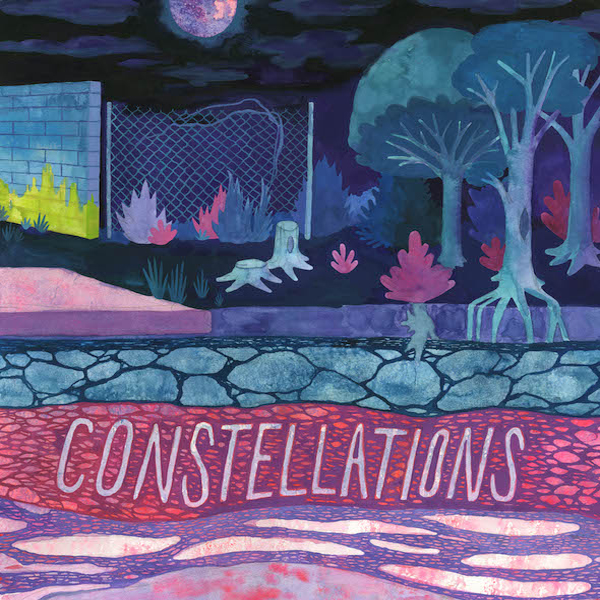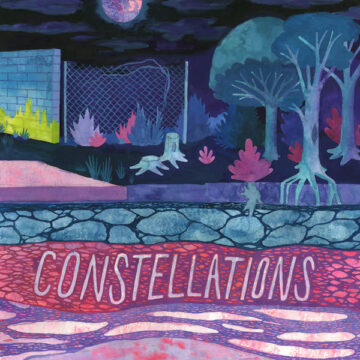 Constellations is a sound art and experimental narrative podcast and event series co-founded by Michelle Macklem and Jess Shane. Works by John Hill, Arif Mirbaghi, Sophia Steinert-Evoy and Nicole Pingon are presented along with discussion about the themes and processes that guided their creation.
This event will be hosted online as well as in person at New Adventures in Sound Art in South River.
For complete event details please follow the link provided.