Events
March 5

– Concert of the Stars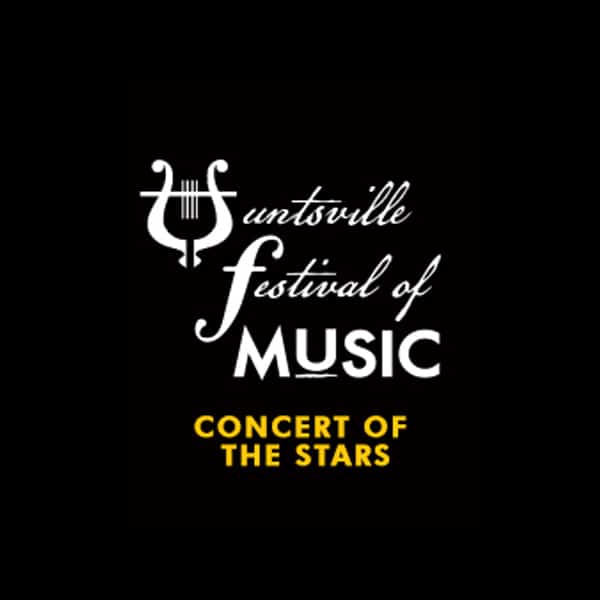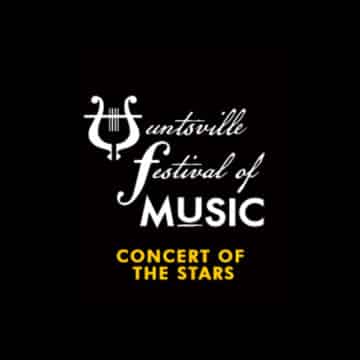 The Huntsville Festival of Music is a new event that includes over 70 students between the ages of 7 to 65 who will perform and receive coaching led by qualified adjudicators in a range of musical categories including piano, solo/duet instrumental, solo voice, choral and composition classes with genres ranging from classical to contemporary.
Concert of the Stars is a showcase of the outstanding music students participating in the 1st annual Huntsville Festival of Music.
For complete event details please follow the link provided.