Events
June 2

– Club Silencio and High Road Pilots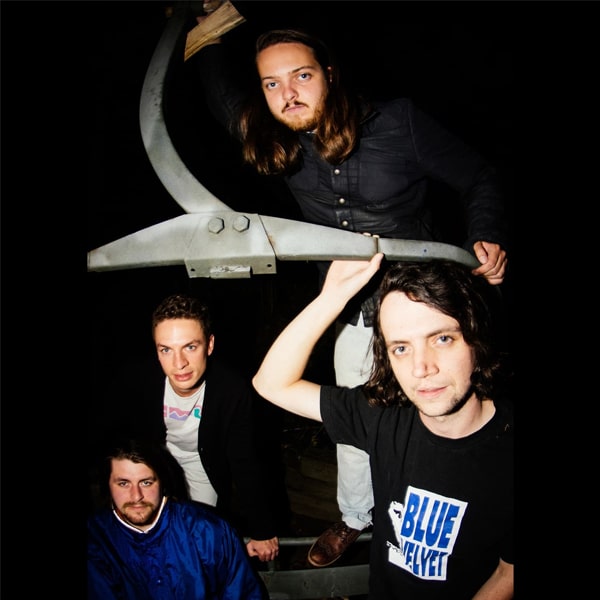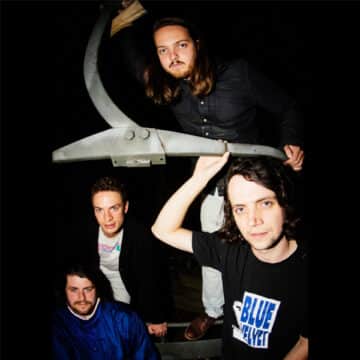 Club Silencio is a power-pop / indie rock quartet from Barrie, Ontario, Canada. Connor Anderson, Evan Keys, Cian O'Neill, and Derek Upham create a refreshing blend of 60s pop and 90s lo-fi indie rock. In the foreground Club Silencio alternate between wiry arpeggiated guitar leads and vocal harmonies in parallel thirds, against a backdrop of driving bass riffs and motoric rhythms. Club Silencio pride themselves on being a hard working band that delivers an infectious high-energy performance.
Blending sounds of surf, psychedelia, shoe-gaze and post punk, High Road Pilots take you on a ride using catchy melodies, groovy riffs, and swing that makes you want to move. Two brothers, Liam and Jack Davey, alongside Mike Spencer and Scott Grinton, have been playing together in garages, basements, bars and festivals for well over a decade.
For complete event details please follow the link provided.