Events
July 14

– Classic Albums Live presents Pink Floyd: Dark Side of the Moon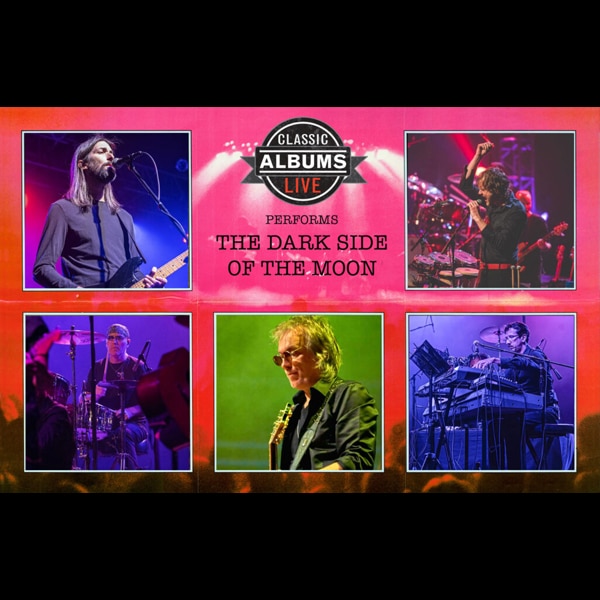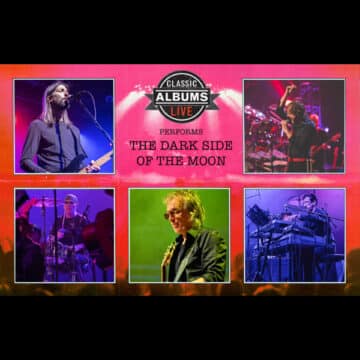 Remember when you used to listen to an entire album? Classic Albums Live does.
For the first time in popular music, the greatest albums from the 60s and 70s are recreated live on stage, note for note — cut for cut.
The Dark Side of the Moon is the eighth studio album by Pink Floyd, released on March 1, 1973. The album explores themes such as conflict, greed, time, death and mental illness.
For complete event details please follow the link provided.