Events
October 14

– Christina Hutt with Jeff Bird & Sue Smith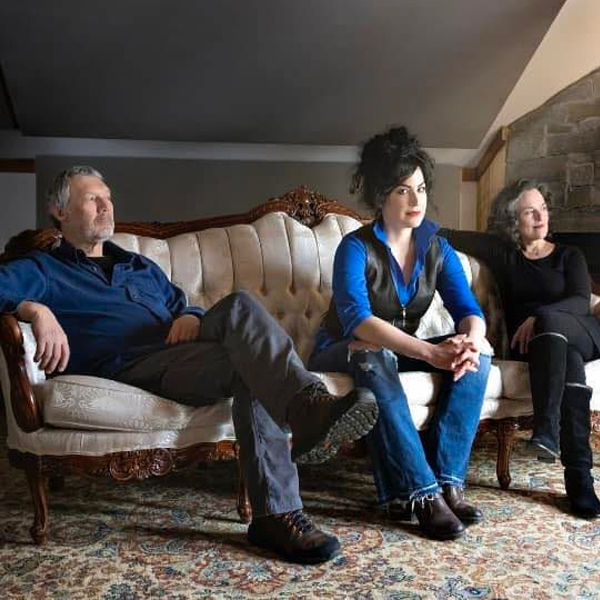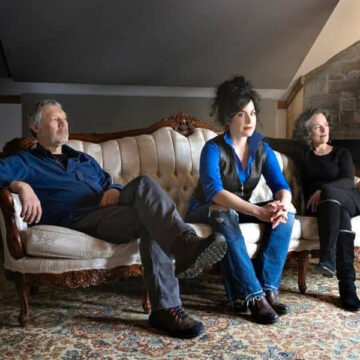 Join Christina Hutt in this special intimate performance with multi-instrumentalist and producer Jeff Bird and singer/songwriter and producer, Sue Smith. Expect a musical evening of song and story, led by Christina's inimitable voice, fused with Jeff's deft musicianship and Sue's gorgeous harmonies.
Christina Hutt can fill a room with her rich, resonant, out-of-this era voice and move you with her honest, charismatic delivery. Once described as a full-bodied glass of red wine, her sound is reminiscent of the soul-stirring vocals you would have heard flowing from a transistor radio in the late 50's. You will understand why Hutt has been dubbed "the voice" in her hometown of Muskoka, Ontario.
Jeff Bird is a 40+ year veteran of the Canadian and International music scenes. He is a multi-instrumentalist, composer, arranger and music producer. Jeff is a founding father of the renowned folk group Tamarack.
Sue Smith is a singer, songwriter and producer. An elegant performer recognized for her sultry and expressive voice, Sue's discography includes her solo CD, "I'm So" (2006), Ondine Chorus' "Towards a Little Light" (2013), and The Bird Sisters' Flo (1990), "Different Stories" (1993) and "She & She & She" (1994). Her recent film "You Come Calling" won the Mindfield Film Festival Diamond Prize (June 2022).
For complete event details please follow the link provided.