Events
July 13

– Choir! Choir! Choir!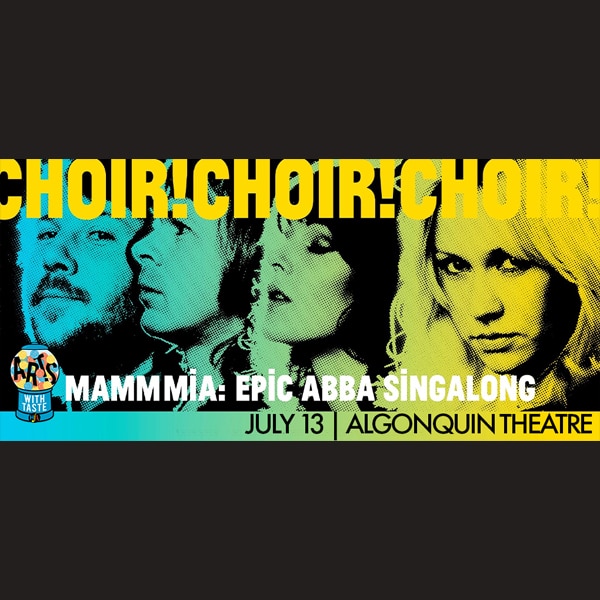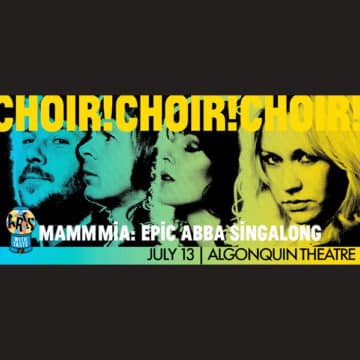 Mamma Mia! Here we go again… That's right. We are back in a big way this year with a HUGE tribute night to one of the most beloved bands of all time! And as we all know, there is not much better than belting out some of the greatest songs ever by one of the greatest bands ever with hundreds of others who love them as well. So, in light of that… C!C!C! presents Mamma Mia an EPIC ABBA Singalong!
Choir! Choir! Choir! is a Toronto-based singing group led by creative directors Nobu Adilman and Daveed Goldman. The duo takes a non-traditional approach; there are no auditions, and the audience is the choir. Show up and they'll teach you an original arrangement to a song you love.
For complete event details please follow the link provided.