Events
March 19

– Chantal Kreviazuk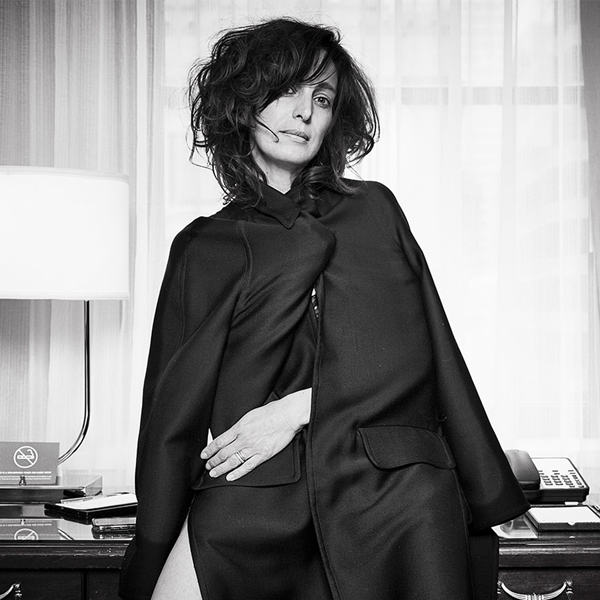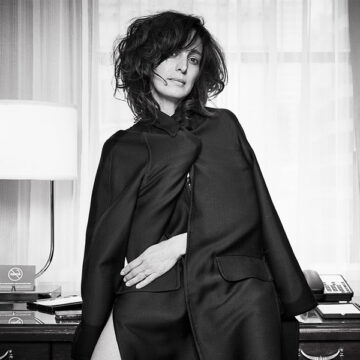 Chantal Kreviazuk – one of Canada's most accomplished songwriters and recognizable voices –released her eighth studio album, "Get to You," this summer. Heralded by the title track and first single, the album features 11 songs, all written and produced by Chantal with Dylan Wiggins.
"This album means so much to me because it has a positive message throughout about self-love, acceptance and perseverance," says Chantal. "It's also the album I created the most independently without outside influence. It's my essence of recording at the moment and for that I am so proud and happy."
For complete event details please follow the link provided.