Events
July 20

– Canadian PianoFest III: Chopin and Dvorak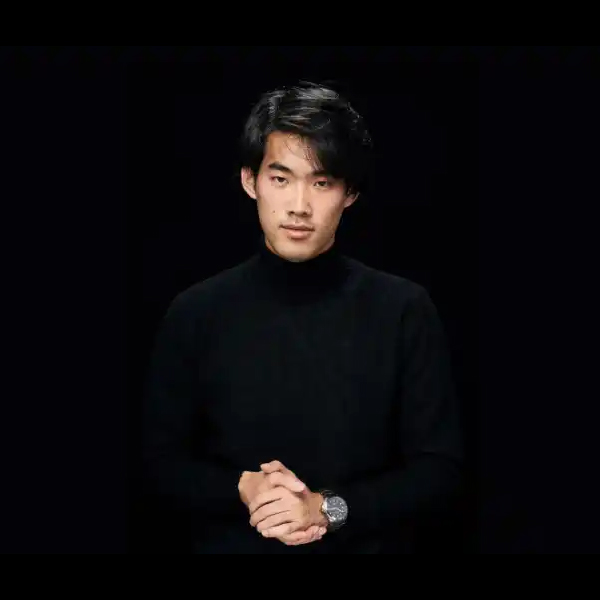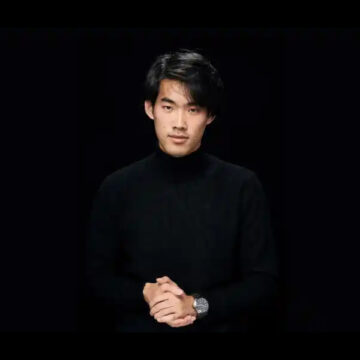 Xiaoyu Bruce Liu; piano, Rolston String Quartet, Quatuor Despax, Joel Quarrington; double bass
Featuring the Winner of the 2021 XVIII International Chopin Competition, Xiaoyu Bruce Liu, in an intimate version of Chopin's F minor concerto with Quatuor Despax.
Antonin Dvorak: String Quintet, Op. 77, No. 2 in G Major
Frederic Chopin: Concerto No. 2 in F minor, Op. 21
For complete event details please follow the link provided.