Events
July 30

– Buck Twenty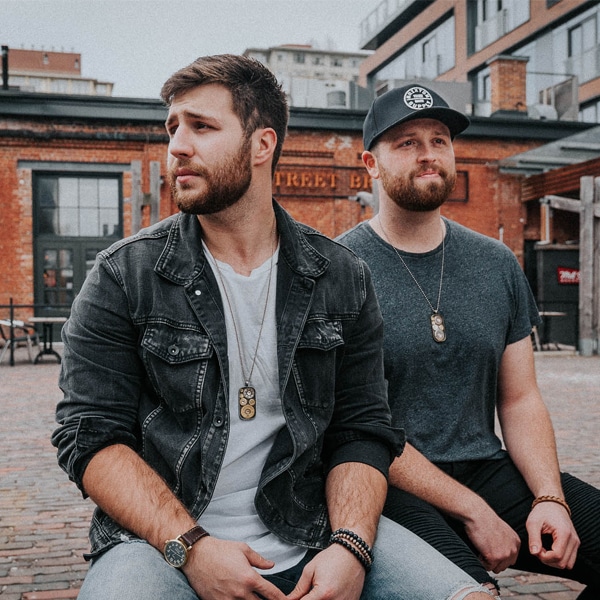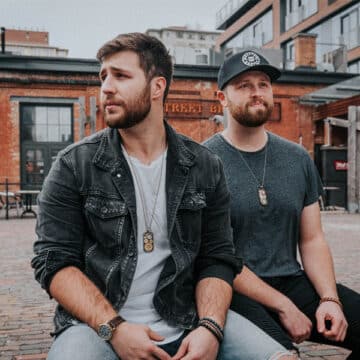 Buck Twenty will perform as part of the Music on the Barge Summer Series in Gravenhurst on July 30th at 7:30pm.
Singer/songwriter duo Mike Ure and Aidan Johnson-Bujold emerged from the small towns of Harrow and LaSalle, Ontario, in a very big way. In just a few short years, the band has earned incredible accolades and awards including; Placing 2nd in the 2020 International Songwriter Competition, 2018 CCMA Spotlight Finalists, 2017 CMAO Rising Star Award Nominees, and Boots & Hearts Emerging Artist Finalists. In a highly-competitive landscape, this laid-back and easy-going group continue to turn industry heads and win over fans, keeping up with other top-performers in their genre.
In 2020, their single "All I Can Do," reached #36 on Canadian Country Radio Billboard Charts; making them the highest-charting unsigned artists in years. Fans recognize Buck Twenty for their trademark sound, which is bursting with harmonies, catchy hooks, as well as the surplus of positive energy they have on stage. Their last single "Something Else Tonight" hit over two million streams across all streaming platforms. Their new single "Drink To That" is making waves in 2022, as they look forward to growing their fanbase, launching new songs to radio, and engaging live, with audiences across Canada.
For complete event details please follow the link provided.