Events
June 28

– Briar Summers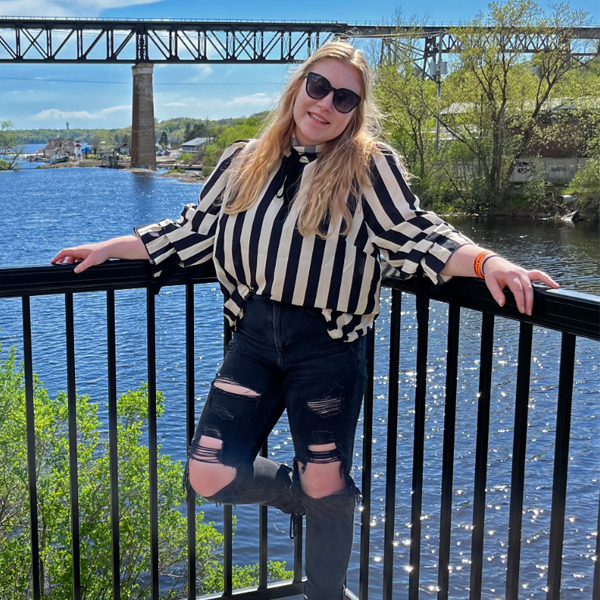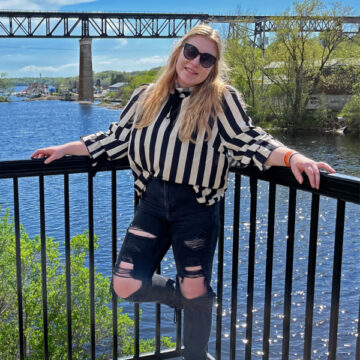 A free concert overlooking the bay? This is The Thing To Do on a summer Tuesday evening! Performances are held outside on our fully licensed deck or inside in case of rain from June to August, accompanied by our cash bar.
Briar Summers is a singer-songwriter from Huntsville. This young singer and classically-trained pianist released her debut album, From the Ashes, last fall. The record was produced by 3-time Grammy Award-winning producer David Bottrill in Toronto. Her songs, particularly the acclaimed single "Stronger," have enjoyed airplay on local stations, online across the country, with a spin here and there on CBC. Briar is so excited to return to beautiful Georgian Bay this summer to share her unique pop-rock stylings with you!
For complete event details please follow the link provided.