Events
March 17

– Borgin and Benni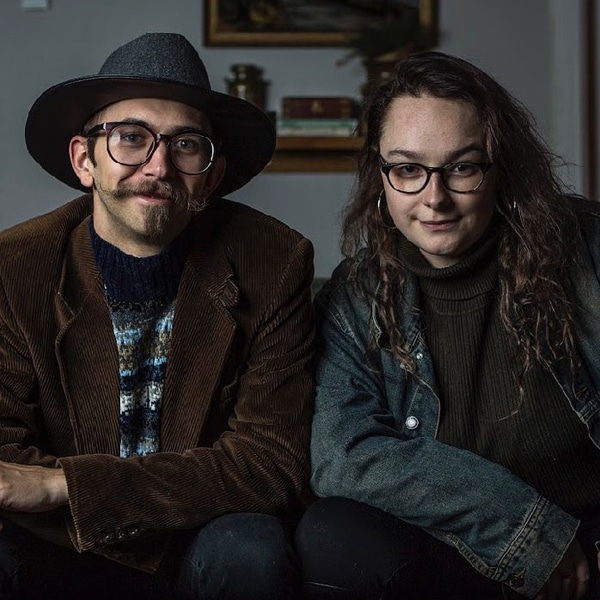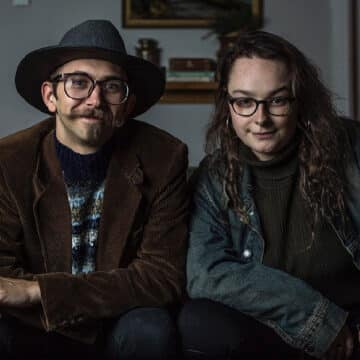 Alison Joan "Borgin" Burke is a singer, songwriter, musician, and artist currently based out of Picton, ON. Borgin has been singing and performing since she was very young, with a voice that goes from gentle crooning to room-filling Soul power. Her influences range from music of the 1940's to brand new releases.
Benni Vander is a multi-instrumentalist, songwriter, and entertainer. Benni has been living in Prince Edward County on and off since he was 12, and entertaining in local venues since he was 18. He has since played all over Canada with various groups as a full-time keyboardist.
Borgin and Benni have been performing together and in their own right for the past 8 years. Their influences ranging from Modern Pop to Classic Rock, Motown and Jazz. Throwback covers are abundant and off-the-cuff fun is guaranteed! Follow them on social media, @borginandbenni to follow their adventures!
For complete event details please follow the link provided.