Events
July 9

– Beach Party Boys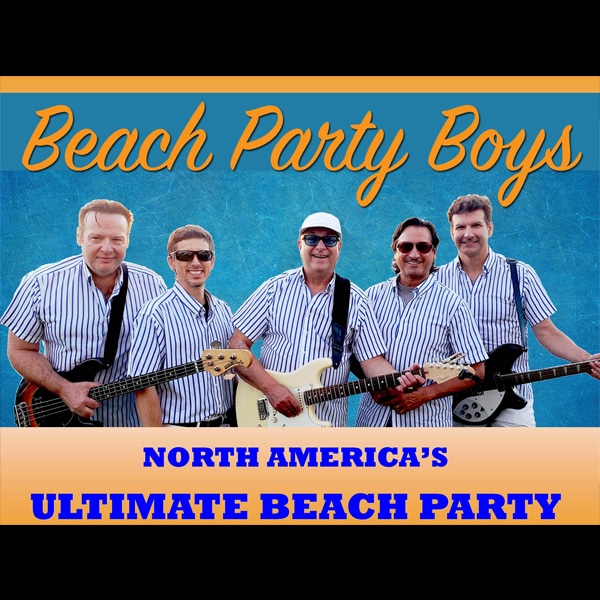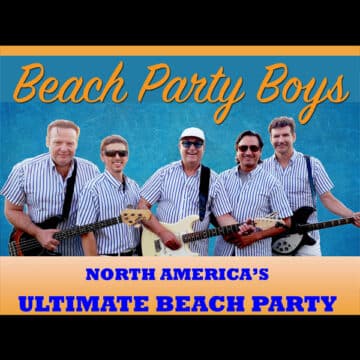 Beach Party Boys will perform as part of the Music on the Barge Summer Series in Gravenhurst on July 9th at 7:30pm.
The Beach Party Boys are in their 10th year of non-stop touring – they have been described as the Ultimate Beach Party coming to life! They bring the FUN FUN FUN of California's Summer Sun and the great music of The Beach Boys to life! The show features lots of nostalgia to awaken the teenage hearts of all those who carried a Transistor Radio in the 60s!!! Sing along to your favourite songs like Barbara Ann, Help Me Rhonda, Surfin' USA, Little Deuce Coupe, Sloop John B, Wouldn't It Be Nice, God Only Knows and Good Vibrations.
For complete event details please follow the link provided.